ASU - GRE
I would like to if gre is required for graduate program for MSCS.
In the website they mentioned that it is not required for undergraduates and I didn't find about graduates and also they mentioned GRE at home is not acceptable. Can you pls help
Let's keep Yocket clean, warm and supportive. Kindly adhere to our Community Guidelines when sharing posts.
Asu is not accepting home based gre score. You have to attach your gre test appointment if you took gre in test center See more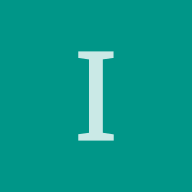 Hi, so does that mean ASU is not accepting gre at home scores
Yashu ..
Hi, MS in CS at ASU requires official GRE test scores. The ASU institution code is: 4007. If a department code is required use: 000. Hope this helps! See more