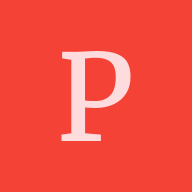 Any one from Memphis Any one from MSBA program or Ms in finance
Let's keep Yocket clean, warm and supportive. Kindly adhere to our Community Guidelines when sharing posts.
Mayank Garg
Hi, you can use the free yocket tool that helps you connect with your peers who are pursuing the degree in the college you want to enroll in or are going to join, it's called yocket connect, you can find the link below :-https://yocket.com/connect Hoping this helps, if you have any query please free feel to connect with me. See more

Yashu ..
Hi You can connect with different students who are interested in UMemphis on this group below. https://yocket.com/chats?invite_code=Ngldw0HA Also, you can connect to different people using the Connect tool on Yocket. https://yocket.com/connect You just have to enter the course, university, the intake and the application status you are looking for. You will find different people who have applied... See more