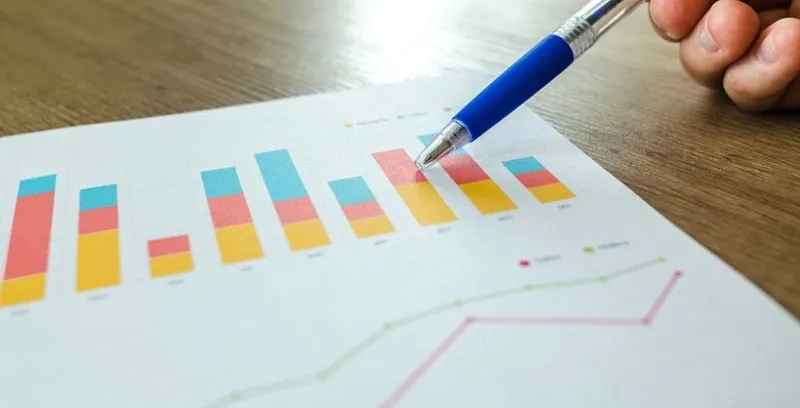 Masters (MS) in Business Analytics Abroad
Overview
Business Analytics is the application of Data Analytics to business processes. Business Analytics refers to the skills, and practices for continuous iterative exploration and investigation of past business performance to gain insight and galvanize business planning. Business Analytics focuses on developing new insights and understanding of business performance based on data and statistical methods.
Business Analytics depends on sufficient volumes of high-quality data. The difficulty in securing data quality is combining and reconciling data across different systems, and then deciding what subsets of data to make available. Business analytics uses statistical analysis, modeling to help decision making.
Course Structure
The curriculum and content of each business analytics program will differ based on a number of factors, but some of the most common modules you could study include:
Business statistics
Data analysis
Operations management
Optimization
Business forecasting
Programming
Business systems
Analytics system technology
Course Subjects
Businesses in every industry need smart, driven employees to make sense of the madness and find the underlying truth of the market data. The Masters in Business Analytics prepares students for this madness by covering the following courses:
Data Visualization.
Big Data Analytics.
Marketing Analytics.
Predictive Modeling.
Programming for Analytics.
Supply Chain Analytics
Energy Analytics
Top Specializations
There are several different specializations for those wishing to gain a deeper insight into specific areas of Business Analytics with a Business Analytics degree. Some of the specializations include:
Customer Analytics
Operations Analytics
People Analytics
Accounting Analytics
Core Skills
Core business analytics skills
A good communicator.
Inquisitive.
A problem solver.
A critical thinker.
A visualizer.
Both detail-oriented and a big picture thinker.
SQL.
Statistical languages.
Requirements
If you're looking to apply for an MS in Business Analytics, you might want to gain some insight into the basic requirements of the Business Analytics program. Some of the basic Masters in Business Analytics requirements include:
GMAT (or GRE) score
TOEFL/IELTS/PTE
2-3 years of work experience in relevant field is preferred
Have a conferred Bachelor's degree from a regionally accredited college or university (The MS in Business Analytics accepts students from a wide range of undergraduate majors and professional backgrounds.)
Some universities include MS in Business Analytics in their Engineering schools while some include it in their business schools. Keeping this in mind, you have to check whether your university will require you to submit a GRE or a GMAT score.
In the USA, it is considered a STEM course.
Top Scholarships
Business Analytics scholarships 2021 - 2022
Orange Knowledge Programme Netherlands
Japan Africa Dream Scholarship (JADS) Program AfDB 2021-22
Fulbright Foreign Student Scholarship Program USA
New Zealand Aid Programme 2021-2022 Scholarships for international students
Australia Awards Scholarships for International Students
Global Korea Scholarship - Funded by Korean Government
Friedrich Ebert Stiftung Scholarships
ANU Chancellor's International Scholarship
British Chevening Scholarships 2021
Japanese Government (MEXT) Scholarships for Young Leaders Program
Heinrich Boll Foundation Scholarships
USA University of Utah David Eccles School of Business Scholarships, 2018
Work Opportunities
As a business analytics graduate, you'll be in demand with employers across a range of sectors. Here are some of the roles that you could pursue after university:
Business analyst
Data analyst
Data scientist
Data engineer
Digital project manager
IT analyst