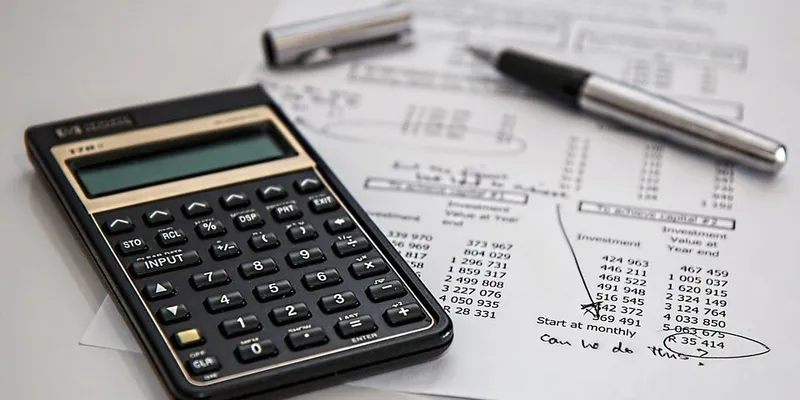 Masters (MS) in Accounting Abroad
Overview
Accounting is the measurement, processing, communication and analysis of financial information of enterprises like businesses and corporations. It has been colloquially referred to as the Language of Business, as it measures the results of an organization's economic activities and conveys these compilations to a variety of users.
A Masters degree of Professional Accounting can also be obtained from Australian universities to qualify for the Australian CPA, IPA or CA. This speciality program usually runs 1-2 years in length and contains 10-12 three semester credit courses (30 to 36 semester hours total). The program may consist of all graduate Accounting courses or a combination of Accounting courses, Management, Tax, Leadership and other graduate business electives. The program is designed not only to prepare students for the CPA examination but also to provide a strong knowledge of accounting principles and business applications.
Course Structure
There are topics and modules you can expect to study on any accounting program, including:
Financial reporting
Management accounting
Auditing theory and practice
Accounting information systems
Macroeconomics
Microeconomics
Business law
Principles of taxation
Course Subjects
Students pursuing Masters in Accounting get to know the basic principles of accounting and their applications. Some of the subjects covered in the program are:
Financial Accounting
Management Accounting
Auditing
Accounting Information Systems
Tax Accounting
Economics
Business IT skills
Top Specializations
There are several avenues for Accounting students while determining their speciality. Some of them include:
Tax Accounting
Financial Accounting
Auditing and Forensic Accounting Services
Management or Managerial Accounting
Core Skills
Basic Soft Skills for Accountants :
Strong written and oral communication.
Organization and attention to detail.
Analytical and problem solving skills.
Time management.
Systems analysis.
Mathematical and deductive reasoning.
Critical thinking.
Active learning.
Requirements
BaThe requirements for a Masters in Accounting are generally same for most of the universities.The prerequisites generally are:
GMAT (or GRE) Score
TOEFL/IELTS/PTE
2-3 years of relevant work experience
Background in Accounting and Commerce
Top Scholarships
Accounting scholarships 2021 - 2022
Orange Knowledge Programme Netherlands
GMAT international awards in International Accounting, Audit & Control, France
Undip Scholarships Indonesia Diponegoro University
Japan Africa Dream Scholarship (JADS) Program AfDB 2021-22
85% Scholarship for Online programs at IU International University of Applied Sciences, Germany
Joint Japan World Bank Graduate Scholarship Program 2021-2022
Ireland MSc Merit-Based Awards, 2021-22
Fulbright Foreign Student Scholarship Program USA
New Zealand Aid Programme 2021-2022 Scholarships for international students
Australia Awards Scholarships for International Students
Global Korea Scholarship - Funded by Korean Government
BrWellington Accounting Scholarships - for Australian and NZ Citizens and PR holders
Work Opportunities
Some of the potential jobs that you could get after completing a Masters degree in Accounting are:
Auditor
Financial Analyst
Forensic Accountant
Managerial Accountant
Chief Financial Officer
Corporate Controller