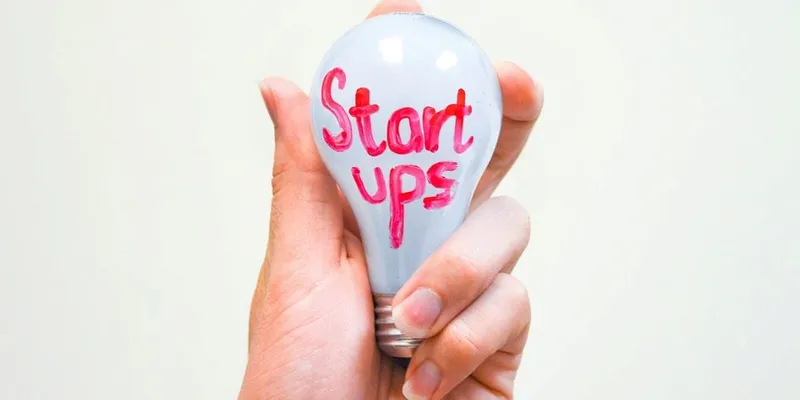 Masters (MS) in Entrepreneurship & Innovation Abroad
Overview
The process of designing, launching and operating a new business is referred to as Entrepreneurship. It has been described as: the capacity and willingness to develop, organize and manage a business venture along with any of its risks in order to make a profit. An entrepreneurship degree employs concepts from Finance, Management, Marketing and Mathematics. The primary focus of it is to generate maximum profit using as few resources as possible.
An Entrepreneur is a unit which has the ability to find and act upon the opportunities to translate inventions or technology into new products. They're able to recognize the commercial potential of the invention and organize the capital, talent and other resources that turn an invention into a commercially viable transformation or innovation.
Course Structure
A sample of the Master in Entrepreneurship & Innovation courses:
Boosting Creativity
Strategic Management of Innovation
Entrepreneurship Strategy
Course Subjects
Some of the subjects that are covered during a Masters in Entrepreneurship are:
Finance
Law
Leadership
Marketing/Planning
Operations
Strategy
Top Specializations
Some of the specialization offered in a Masters in Entrepreneurship program are:
Social Entrepreneurship
Technology & Innovation Strategy
Intellectual Property Strategy
Venture Implementation
Strategies & Practices of Family-Controlled Companies
Mergers and Acquisitions
Consulting to Growth Companies
Venture Capital & Entrepreneurial Management
Core Skills
Examples of Entrepreneurship & Innovation skills :
Business management skills.
Teamwork and leadership skills.
Communication and listening.
Customer service skills.
Financial skills.
Analytical and problem-solving skills.
Critical thinking skills.
Strategic thinking and planning skills.
Requirements
For an Entrepreneurship degree, Business Schools require you to give GMAT, which forms the most important part of your application. Few universities also accept GRE scores in place of GMAT scores. A Masters in Entrepreneurship and Innovation usually requires a minimum 2-3 years of work experience (depending on the program you intend to join). IELTS or TOEFL is compulsory for acquiring a student visa and as a proof of English proficiency.
Top Scholarships
Business Scholarships
Strathclyde Business School International MBA Scholarships in UK
Star Education Fund at Monash University Malaysia
Data Science, Innovation and Entrepreneurship International Scholarship at University of Strathclyde in UK
Salford Business School Postgraduate International Excellence Scholarship in UK
Richard Antwi Scholarship at University of Westminster
MBA international awards at Swansea University in UK
Curtin University Master of Management funding for International Students in Australia
Global MBA International Scholarship at De Montfort University, UK
International Undergraduate and Graduate Scholarship at Schiller International University, USA
Executive MBA Bucharest Scholarships for International Students at WU Executive Academy, Austria
International Student Endowment Scholarship at Belmont University, USA
UBC Kathryn Huget Leadership Award for International Students in Canada, 2021
Merit awards for International Students at Doshisha University, Japan
Postgraduate Ghana Scholarship at University of Stirling, UK
Work Opportunities
Jobs Suitable for Entrepreneurship & Innovation
Mid-level management. C-level individuals at large companies develop ideas, while the work is done by the ground force.
Business consultant.
Sales.
Research and development.
Not-for-profit fundraiser.
Recruiter.
Business reporter or blogger.
Teacher.