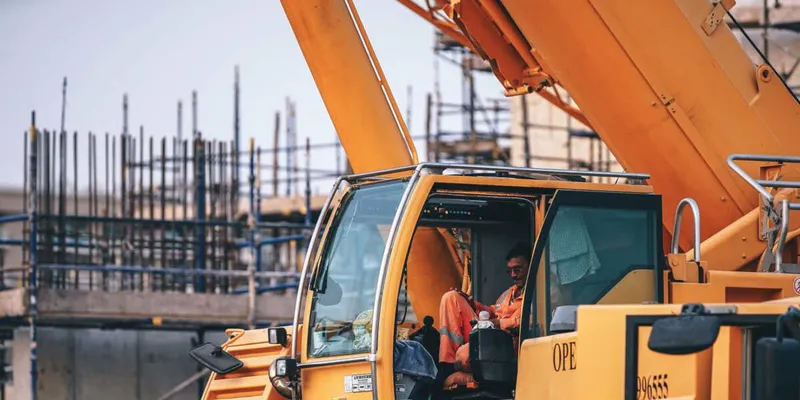 Bachelors in Civil Engineering Abroad
Overview
Civil Engineering is a professional engineering discipline that deals with the design, construction and maintenance of the infrastructure of our modern society - roads, bridges, dams, airports, sewerage systems, structural components of buildings, railways and much more. All the aspects of building a structure, such as planning, design, budgeting, surveying, construction management and safety analysis comes under the purview of Civil Engineering. Thus, it can be said that Civil Engineering is the driving force behind how we have built and shaped our man-made environment.
Civil Engineers are at the forefront of ensuring much of our infrastructural privileges of the modern society. They work on infrastructure development while keeping in mind SDGs or sustainable development goals so as not to throw the ecology off-balance. They play a vital role not only in numerous organisations but also within the society as a whole, to facilitate the design and development of structures which serves various human needs.
If you find yourself interested in infrastructure projects and the science behind the same, a Bachelor's in Civil Engineering will be an apt career choice to make. Civil Engineering is a multidisciplinary profession which requires precise knowledge and careful planning and execution. So, pursuing a Bachelor's degree in Civil Engineering will help ensure that you get well acquainted with all the technical aspects and develop the required skill-set.
Course Structure
To become an effective Civil Engineer in today's rapidly urbanising world, one has to learn and develop a wide variety of skills. The course structure of BS Civil Engineering is designed accordingly to ensure the same. Below are the core courses in Bachelor's of Civil Engineering:
Coastal engineering
Earthquake engineering
Structural analysis & design
Urban engineering
Geotechnical engineering
Fundamentals of Civil Engineering
Electrical Workshop
Course Subjects
Civil Engineering is a core technical discipline and thus, one should have a good grasp of the required subjects to make the most out of the Bachelor's program. Following are some of the required BS Civil Engineering subjects:
Physics
Chemistry
Mathematics
English Communication
Computer Science
Top Specializations
Key specialization :
Construction Technology and Management (CTM)
Geotechnical Engineering (GTE)
Hydraulics and Water Resources Engineering (HWR)
Structural Engineering (STE)
Core Skills
Here are the 5 most important:
Technical Skills. A good Civil Engineer should have a level of Mathematics and Physics that allows for the identification and solving of engineering problems.
Project Management.
Communication Skills.
Creativity.
Critical Thinking.
Requirements
Secondary School Graduation Certificate with good results, particularly in mathematics, physics, and English. Applications must be accompanied by legalized English translations of all transcripts. Unofficial copies are not accepted. Please check country-specific requirements for detailed information.
English language proficiency.
No entrance examinations (except for Architecture and Aircraft Piloting program) for foreigners are needed.
For the Architecture program, the entrance test is required (example).
For Aircraft Piloting two entrance tests and First class medical certificate is required.
Top Scholarships
Civil Engineering scholarships 2021 - 2022
Korean Government Self Finance Support Announced
The South Asia Scholarship - University of Dundee UK 2021-2022
New Zealand Aid Programme 2021-2022 Scholarships for international students
Global Korea Scholarship - Funded by Korean Government
Friedrich Ebert Stiftung Scholarships
Work Opportunities
Some of the career possibilities after completing Bachelor's in Civil Engineering:
Landscape Architects
Urban and Regional Planners
Construction Managers
Architects
Consultant
Building Control Surveyor
Geotechnical Engineer
Site Engineer