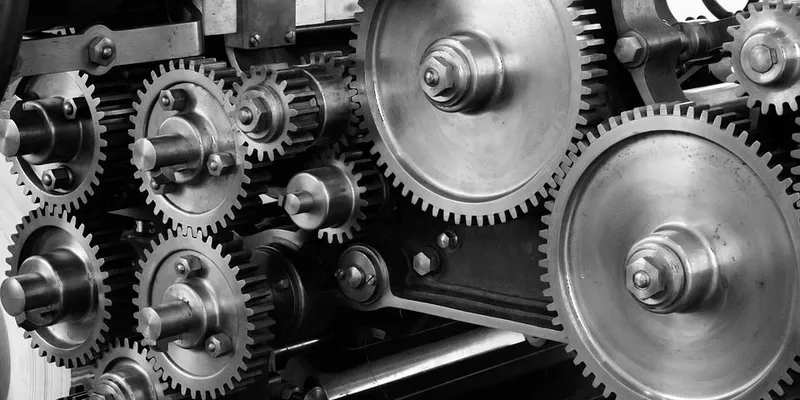 Masters (MS) in Mechanical Engineering Abroad
Overview
Mechanical Engineering is one of the oldest and the broadest disciplines in engineering that applies the principles of Engineering, Physics and Mathematics to design, analyze, manufacture and maintain mechanical systems. Mechanical Engineering requires an understanding of core concepts of Mechanics, Thermodynamics, Materials Science and Structural Analysis.
Mechanical Engineers work with machines and engines, ranging from elevator technology to robotics. Masters of Mechanical Engineering students focus on diverse areas such as Heat Transfer and Fracture Mechanics. By and large it deals with the design, production and operation of machinery.
Course Structure
The exact structure and content of each mechanical engineering program will be different depending on the university, however most will cover the same core areas:
Thermodynamics
Engineering concepts
Engineering mathematics
Electrical and electronic systems
Mechanics, structures and materials
Systems modeling
Bioengineering
Course Subjects
Mechanical students study the concepts of Mechanics and Thermodynamics in-depth. Some of the core subjects for a Masters in Mechanical Engineering include:
Combustion Fundamentals
Energy Systems
Fluid Mechanics
Heat Conduction
Mechatronics
Vehicle Dynamics and Control
Fatigue Design and Analysis
Dynamic Systems
Vibrations and Controls
Top Specializations
Listed below are some of the specializations offered in a Masters in Mechanical Engineering:
Energy & Sustainability
Simulation-driven Engineering (SDE)
Robotics & Control
Nanotechnology
Engineering Management
Robotics
Engineering Design and Innovation
Product Design and Development
Core Skills
Top Skills Needed to be a Mechanical Engineer
Problem Solving. A portion of every mechanical engineer's day involves solving client problems.
Creativity. Mechanical engineers often develop and design products.
Clear communication abilities.
Collaboration.
Mathematics.
Requirements
The Masters in Mechanical Engineering requirements are quite general across the world. Listed below are some of the basic requirements:
Most of the universities in the USA, Canada require you to give the GRE. Few universities from Germany require GRE scores. However, GRE is not required for admission to Australian universities.
IELTS or TOEFL is compulsory for acquiring student visa and as a proof of English proficiency.
A Bachelor's degree in Mechanical Engineering or related disciplines is required for MS in Mechanical Engineering.
Top Scholarships
Mechanical Engineering scholarships 2021 - 2022
Orange Knowledge Programme Netherlands
Undip Scholarships Indonesia Diponegoro University
Japan Africa Dream Scholarship (JADS) Program AfDB 2021-22
UK Dundee EU postgraduate Scholarships, 2021-22
PhD Fully-Funded Positions in Mechanical-Structural Engineering, Australia 2021-22
The South Asia Scholarship - University of Dundee UK 2021-2022
University of Twente Scholarships Netherlands 2021-2022
VinUniversity Scholarships for International Students, Vietnam
EFS scholarship program Thailand 2021-2022 for International Students
Fulbright Foreign Student Scholarship Program USA
New Zealand Aid Programme 2021-2022 Scholarships for international students
Work Opportunities
Most mechanical engineering graduates will go on to become engineers, but there are several options you could choose from, including:
Mechanical engineer
Structural engineer
Aerospace engineer
Automotive engineer
However, because mechanical engineering degrees give you such a wide range of skills, there are plenty of other career paths you could take. Popular roles include:
Auto electrician
Transport planner
Patent lawyer
Production manager
Manufacturing consultant/researcher