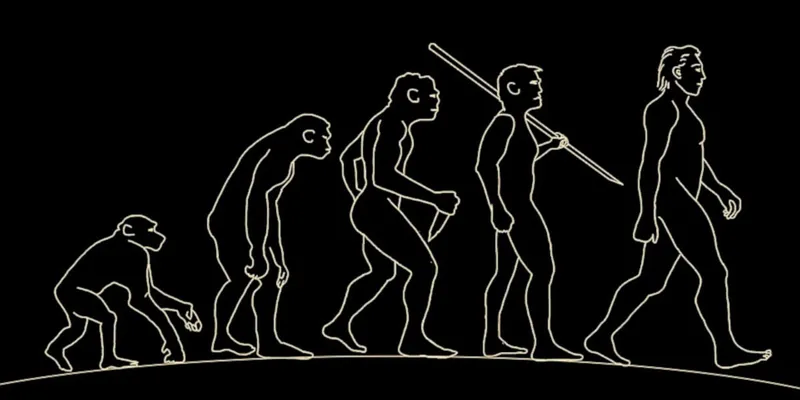 Bachelors in Anthropology Abroad
Overview
Anthropology can be described as the study of humanity, seeking to better understand the individual and group behaviour through the application of scientific methods. It is an expansive domain covering subject topics as diverse as human biology, human societies, economics, linguistics, forensic science and religious symbolism. Anthropology is a dynamic field of study which keeps on advancing with the ever evolving human societies and cultures.
Considering the rapidly changing nature of societies and cultures in the modern world, it becomes crucial to analyse the past and present in order to better understand the direction we are headed in. Thus, an Anthropologist's analytical skill set and diverse knowledge base can be useful in numerous industries.
If you have a firm interest in history, culture and society and want to explore professional paths aligned with the same, you can consider studying Bachelor's in Anthropology for your undergraduation. Along with field-specific specialisation, BA Anthropology program can also help you develop skills in research, communication, critical thinking and writing, which can be immensely useful in various professional and academic settings.
Course Structure
To become an effective Anthropologist you will come across a wide range of courses, from sociology to economics to languages, while pursuing BA Anthropology. Below is the list of core courses for Bachelor's in Anthropology
Primatology
Human Paleontology
Ethnology
Psychological Anthropology
Forensic Pathology
International Affairs
Gender Experiences
Research Methodology and Quantitative Methods
Hominid Evolution
Anthropological Linguistics
Course Subjects
To pursue a Bachelor's in Anthropology, one should have a firm interest and understanding of the required subject fields to make the most out of the degree. Following are the BA Anthropology subjects required.
Psychology
World Cultures
Geography
Sociology
Ethnic and Gender Studies
Top Specializations
Specialization :
Biological anthropology
Cultural anthropology
Linguistic anthropology
Archaeology
Core Skills
As well as knowledge of anthropology, your degree equips you with general skills, including:
written communication.
analytical and critical skills.
the ability to gather, assess and interpret data.
oral communication and presentation skills.
time management.
discussion and group work skills.
Top Scholarships
Anthropology Scholarships
Beulah Frey Environmental Scholarship
Boston University's Noyce Scholarship Program In Math
Elms College STEM Scholarships
Environmental Studies/Natural Science Scholarship Program
EPP Undergraduate Scholarship Program
Work Opportunities
A student holding a BA Anthropology degree can consider careers in the field of
Academics
Non-Profit and Community-Based Careers
Public or Private Sector Management
Advertising and Sales
Business and Finance
Advocacy (Human Rights/Social Justice)
Mass Communication
Forensics
Law/Criminal Justice/Law Enforcement