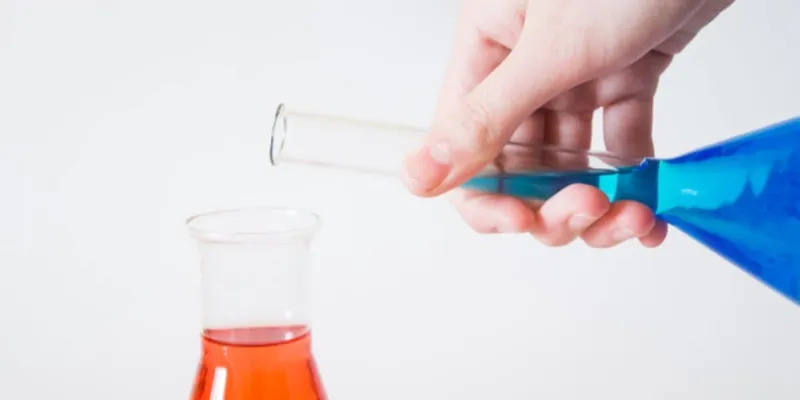 Bachelors in Chemical Engineering Abroad
Overview
Chemical engineering is a multi-disciplinary branch of engineering. It combines natural and experimental sciences, along with life sciences plus mathematics and economics to design, develop, produce, transform, transport, operate and manage the industrial processes that turn raw materials into valuable products. To do this Chemistry and principles of engineering are combined to produce chemicals and their by-products.
Are you interested in battling the various problems relating to food, drugs and chemicals that abound the world? Maybe not, it's a tough battle without proper resources for you to use in combat. But if I were to tell you that there was a way where you can combine the latest technology to develop and design certain chemical manufacturing processes that would have to solve many real-world problems afflicting humankind, would you pick up the gauntlet? Just imagine: Chemistry + Technology. Science and Mathematics. Anyone can see that the combination is a firecracker. If you're interested in this glorious idea, then a Bachelor's in Chemical Engineering is the right course for you.
Course Structure
Below is the list of core courses in Bachelor's of Chemical Engineering:
Mass and Energy Balances
Process Control
Heat and Mass Transfer Phenomenon
Fluid Mechanics
Process Design
Reaction Kinetics/Reactor Design
Course Subjects
As a Bachelor's Degree in Chemical Engineering is a multi-disciplinary degree it requires knowledge of subjects apart from Chemistry also. Following are the subjects required:
Organic Chemistry
General Chemistry
Physical Chemistry
Newtonian Physics and Electromagnetism
Differential Equations and Vector Calculus
Top Specializations
Other areas you could choose to specialize in with your chemical engineering degree include :
plant design
polymers and biopolymers
nanotechnology
catalysis
colloids
product design
environmental engineering
reactor technology
bioenergy and fiber technology
Core Skills
Key skills for chemical engineers:
An aptitude for and interest in chemistry.
IT and numeracy skills.
Analytical skills.
Commercial awareness.
The ability to work well under pressure.
Communication and teamworking skills.
Problem-solving skills.
Top Scholarships
Chemical Engineering scholarships 2021 - 2022
Korean Government Self Finance Support Announced
New Zealand Aid Programme 2021-2022 Scholarships for international students
Global Korea Scholarship - Funded by Korean Government
Friedrich Ebert Stiftung Scholarships
ANU Chancellor's International Scholarship
Work Opportunities
Following are the job roles after Bachelor's in Chemical Engineering:
Occupational Safety Engineer
Technical Specialist
Biomedical Project Engineer
Management Process Design
Mechanical Research Engineer
Technical Sales Engineer
Production Engineer