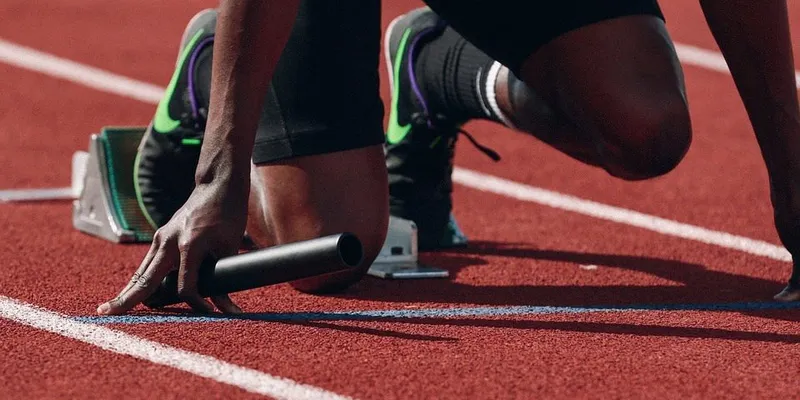 Masters (MS) in Sports Management Abroad
Overview
Sports Management is the field of business that deals with sports and recreation. In America, jobs in sport management include working for professional programs like the NFL, NBA, MLB, NHL, MLS, and other professional or non-professional sport leagues in terms of marketing, health, and promotions.
Examples include , recreational sport managers, event management, sports finance and information, front office system in professional sports, college sports managers, sports marketing and facilities management for sports teams.
Individuals working in this industry are concerned with the planning, organizing, managing, and budgeting aspects of a department or organization whose objective is related to sports or physical activities. Sports management professionals like the Sports Masters handle behind the scenes features, such as finance, marketing and leadership.
Course Structure
The precise content of sports management programs will vary from university to university. However, most courses will address these fundamental areas:
Introduction to sports management
Sport management theories
Principles of sports marketing
Financial accounting for sport
The sport and leisure market
Sports organizations
Sport law
Managing sports events
Course Subjects
A Masters in Sports Management deals with the intersection of Sports and Management. The various subjects covered under Sports Management include:
Business communication.
Marketing.
Sports and society.
Accounting.
Event management.
Top Specializations
There is an ever-increasing need for professionals trained in the managerial, administrative and business aspects of sports. Listed below are some of the specialized courses:
Collegiate Athletics
Sports Finance
Sports Marketing
Leadership
Sports Law
Sports Industry Management
Core Skills
7 Essential Skills for Working in Sports Management
Flexibility.
Time Management.
Organization.
Communication.
Analytical Mindset.
Creativity.
Writing Skills.
Requirements
Earning a Masters degree in Sports Management offers the chance to specialize in a particular subfield of sports management, such as coaching or marketing. Although the requirements vary across universities, the basic requirements are listed below:
Business schools require you to give the GMAT while few universities also accept GRE scores in place of GMAT scores.
They also require a minimum of 2-3 years of work experience (depending on the program you intend to join).
IELTS or TOEFL is compulsory for acquiring a student visa and as proof of English proficiency.
You must earn an undergraduate degree before applying to a graduate program
Top Scholarships
Sports Management scholarships 2021 - 2022
Orange Knowledge Programme Netherlands
Fulbright Foreign Student Scholarship Program USA
New Zealand Aid Programme 2021-2022 Scholarships for international students
Australia Awards Scholarships for International Students
Global Korea Scholarship - Funded by Korean Government
Friedrich Ebert Stiftung Scholarships
ANU Chancellor's International Scholarship
British Chevening Scholarships 2021
Ton Duc Thang University Masters Scholarship
Japanese Government (MEXT) Scholarships for Young Leaders Program
Heinrich Boll Foundation Scholarships
Work Opportunities
Here are some of the exciting and lucrative careers open to you:
Sports manager
Sports development officer
Athletic director
Sporting event manager
Sports marketer
Facilities manager
Sports administrator
Sports agent