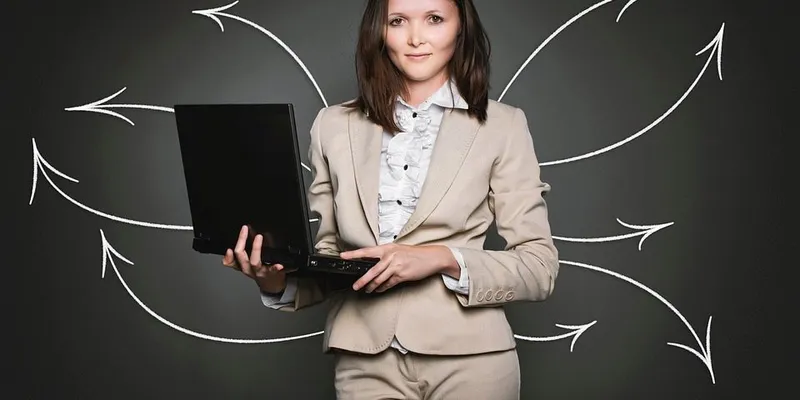 Masters in International Business Management abroad
Overview
International Management deals with preparing students who wish to enter global businesses by educating them about the necessary Marketing, Finance and Human Resource Management skills. International Business Management is concerned with studies relating to business in more than one country. A Masters in International Business Management imparts the knowledge and skills above and beyond normal business expertise, which includes things like familiarity with the business regulations of the nations, understanding of local customs and laws, and the capability to conduct transactions that may involve multiple currencies.
Course Structure
International business programs will be assessed differently depending on the institution, but you'll probably be expected to complete a mixture of exams, coursework and presentations. Here's a list of core international business modules that are common across most programs:
The global business environment
Globalization
Quantitative methods for business
Principles of marketing
Business law
Global business issues
Global strategic management
Course Subjects
Students get to understand the principles related to international management through subjects like:
Business Law
Finance
Economics
Employee Training
Human Resource Management
International Business
International Law
Leadership
Top Specializations
Some of the specializations in an International Business Management degree include:
International Marketing
International Business
International Finance
International Economics
Core Skills
The Top 7 Skills Needed for Success in International Business Management:
Cross-cultural communication skills.
Excellent networking abilities.
Collaboration.
Interpersonal influence.
Adaptive thinking.
Emotional intelligence.
Resilience.
Requirements
For a Masters in International Business Management, Business schools require you to give the GMAT which forms the most important part of your application. Few universities also accept GRE scores in place of GMAT scores. They also require a minimum 2-3 years of work experience (depending on the program you intend to join). IELTS or TOEFL is compulsory for acquiring a student visa and as a proof of English proficiency.
Top Scholarships
International Business Management scholarships 2021 - 2022
Orange Knowledge Programme Netherlands
ADB Scholarships at University of Auckland 2021-2022
International Business Management Master's Scholarship, UK 2021-22
Ireland MSc Merit-Based Awards, 2021-22
Fulbright Foreign Student Scholarship Program USA
New Zealand Aid Programme 2021-2022 Scholarships for international students
Australia Awards Scholarships for International Students
Global Korea Scholarship - Funded by Korean Government
Clarkson University Merit based Scholarships USA 2021
Friedrich Ebert Stiftung Scholarships
Work Opportunities
5 careers to pursue with a Master of International Business Management degree :
International Marketing Manager.
Global Sourcing Manager.
Business Development Director.
Director of Sales.
Global Product Manager.