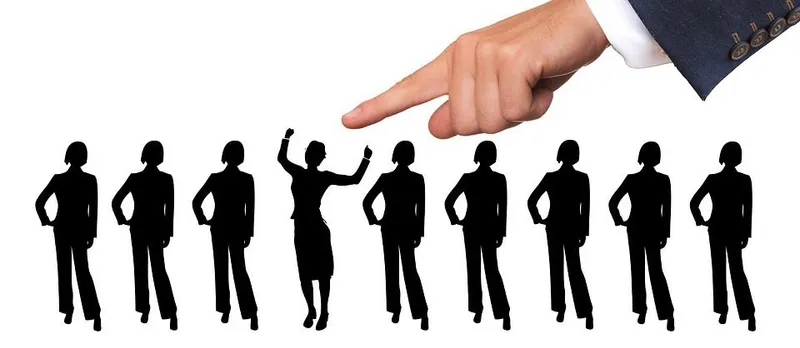 Masters (MS) in Human Resource Management (HRM) Abroad
Overview
Human Resources Management deals with effective management of workers to achieve the goals of the organization. The objective is to maximize employee performance and is concerned with policies, systems, employee-benefits, employee-recruitment, training and development and rewarding the employees. Specialist courses in HR policy, practice and analytics and strategic HRM are complemented by courses in Accounting, Operations Management and Marketing. Opportunities for the development of a strong portfolio of professional skills lead into a specialist HRM focussed industry-linked consulting project.
With a Masters in Human Resource Management, graduates will be equipped with the skills and knowledge required for a career in fields related to human resource management.
Course Structure
5 Top Human Resource Management Courses :
People Analytics Courses.
Human Resource Management
Senior Professional in Human Resources ..
Senior Certified Professional
HR Management and Analytics
Course Subjects
Courses covered in a Masters in Human Resource Management include:
Staffing
Employee training
Compensation and benefits
Employment law and labor relations
Workforce diversity
Workplace health and safety
Top Specializations
Listed below are some of the specializations offered in a Masters in HR Management:
Training and Development
Compensation and Benefits
Strategies in Human Resources Management
Employee and Labor Relations
Organizational Development
Core Skills
HR professionals need different skills to do their work well :
Communication skills.
Administrative expert.
HRM knowledge and expertise.
Proactivity.
Advising.
Coaching.
Recruitment and selection.
HRIS knowledge.
Requirements
The requirements for a Masters in Human Resources are quite general for all the universities across the world. Listed below are some of the basic ones:
Business Schools require you to give the GMAT which forms the most important part of your application.
Few universities also accept GRE scores in place of GMAT scores.
They also require a minimum 2-3 years of work experience (depending on the program you intend to join).
IELTS or TOEFL is compulsory for acquiring a student visa and as a proof of English proficiency.
Top Scholarships
Human Resource Management scholarships 2021 - 2022
Orange Knowledge Programme Netherlands
Japan Africa Dream Scholarship (JADS) Program AfDB 2021-22
Hubert Humphrey Fellowships 2022-2023, USA (Fully Funded)
Fulbright Foreign Student Scholarship Program USA
New Zealand Aid Programme 2021-2022 Scholarships for international students
Australia Awards Scholarships for International Students
Global Korea Scholarship - Funded by Korean Government
Friedrich Ebert Stiftung Scholarships
ANU Chancellor's International Scholarship
British Chevening Scholarships 2021
Japanese Government (MEXT) Scholarships for Young Leaders Program
Work Opportunities
Five popular careers a master's in human resource management can help prepare you for include:
Compensation and Benefits Manager.
Labor Relations Specialist.
Employee Recruitment and Staffing Specialist.
Training and Development Specialist.
Human Resource Manager.