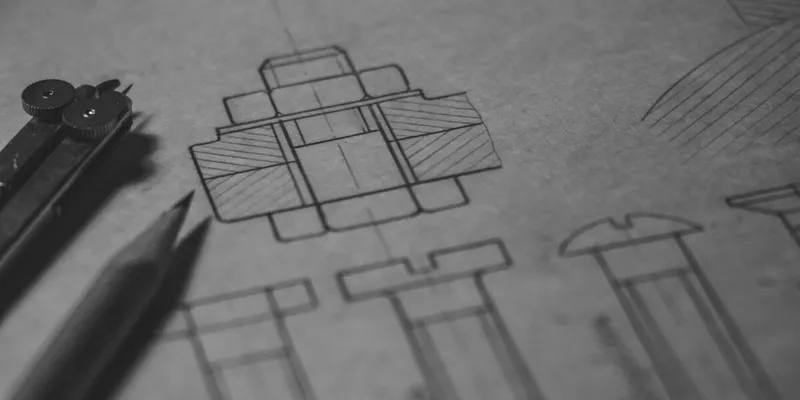 Bachelors in Graphic Design Abroad
Overview
Graphic Designing is a professional artistic discipline associated with creating visual content to convey the required messages. It is essentially an interdisciplinary field that explores a wide range of fields, including marketing, visual arts, communications and computer sciences. In graphic design majors, students learn to balance words, icons, colors and perspectives, thereby creating aesthetically pleasing images or promotional publications.
Given the rapid growth in information sharing and digital devices, the demand for experienced designers is greater than ever. Graphic Designers help businesses craft their visual persona across various platforms and achieve their set goals.
If you find yourself interested in this artistic process and wish to develop a career within the same, a Bachelor's in Graphic Design will be an apt choice to make. Graphic Design graduates are prepared to create publications, websites, branding systems and posters for a variety of industries, including advertising, publishing and public relations. During the course of study you will learn hands-on various design tools to execute the creative ideas and design theories to help ideate and brainstorm the visual elements.
Course Structure
You will learn a diverse set of course topics and technical tools to help you become a creative and effective Graphic Designer. Below is the list of core courses you will come across during BA Graphic Design:
Principles of design and color
Desktop publishing
Two-dimensional and three-dimensional design
Graphics for the web
Digital photography
Multimedia and animation
Course Subjects
To make the most out of a Bachelor's program, one must have a firm grasp of the fundamental subject topics. Following are some of the Graphic Design course subjects required for Bachelor's degree:
Art
Commercial Art
Computer Applications
Desktop Publishing
Drawing and Painting
Graphic Arts and Printing
Graphic Design
Web Page Design
Top Specializations
Graphic designers specializing :
Brand identity and logos envision
Propose and design fresh
Powerful visual identities for new and existing brands
Organizations
Products and services.
Core Skills
Key skills for graphic designers :
Excellent IT skills, especially with design and photo-editing software.
Exceptional creativity and innovation.
Excellent time management and organisational skills.
Accuracy and attention to detail.
An understanding of the latest trends and their role within a commercial environment.
Requirements
Bachelors of Design in Graphic Designing .Candidates should have passed the 12th standard with 50% aggregate marks or more in the Arts/Commerce/Science stream.Merit-based and Entrance-based.
Top Scholarships
Category: Graphic Design Scholarships
International awards at Seoul National University of Science and Technology, South Korea
Centre for Competitive Creative Design and Design Thinking Excellence Scholarships
DMEM Excellence funding for International Students in the UK
British Council Great Awards for Indonesian Students in the UK
British Council Great Awards for Malaysia Students, UK
City University of Hong Kong International PhD Scholarship in Architectural and Urban Design
Global Excellence postgraduate placements at the University of Dundee in UK, 2021-2022
Work Opportunities
Some of the career possibilities after earning a Graphic Design Bachelor's degree are:
Art Director
Creative Director
Drafter
Film and Video Editor
Graphic Designer
Industrial/Product Designer
Marketing Manager
Multimedia Artist/Animator