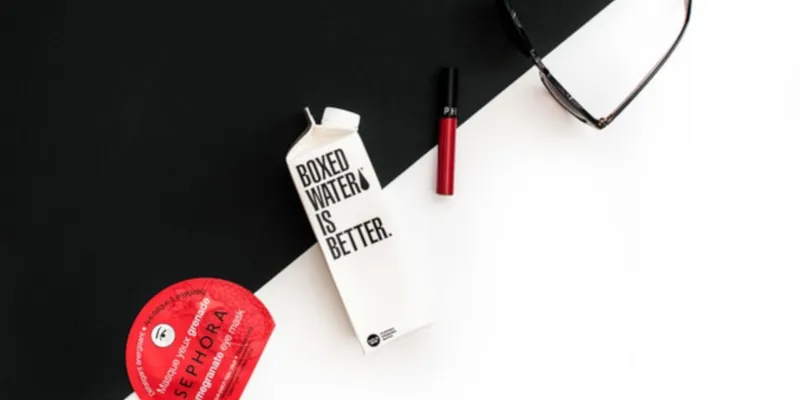 Bachelors in Communication Design Abroad
Overview
Communication Design is defined as the process of utilizing visuals that strategically express information. Communication Design is specifically used when discussing the strategy involved in expressing information through visual design. For communication designers, this becomes the foundation for how they think about visuals.
You cannot escape advertisements. They are literally everywhere. On hoardings, on magazine covers and inside them, on little plastic cartons of juice! Ever bought something because the advertisement for it was just too good to resist? Well then, you were caught by the work of a talented communication designer. From the cover of the books we read to the mobile applications animations we use, communication design plays a huge role to convey information directly to the minds of the common folk through the most creative ways imaginable. Give a Bachelor's in Communication Design a shot if you feel this is your thing.
Course Structure
Below is the list of core courses in Bachelor's of Communication Design:
Electronic media and typography
Publication layout and design
Professional Writing
Technical writing and digital imaging
Humanities
Communication Design & Interactive Media
Literature
Graphics & Multimedia Management
Course Subjects
Following are the basic courses required for a Bachelor's in Communication Design:
Art
Graphic Design
Drawing and Painting
Computer Applications
Typography
Top Specializations
Top specialization :
information architecture
editing
typography
illustration
web design
animation
advertising
ambient media
visual identity design
performing arts
copywriting and professional writing skills applied in the
creative industries.
Core Skills
Different types of communication designs skills include:
Graphic Design. Graphic design is a form of visual communication that has certain goals which can be achieved through proper graphics designing.
Data Visualisation.
Interaction Design.
Art and Illustrations.
Visual Identity.
Writing & Editing.
Top Scholarships
Communication design scholarships 2021 - 2022
Korean Government Self Finance Support Announced
New Zealand Aid Programme 2021-2022 Scholarships for international students
Global Korea Scholarship - Funded by Korean Government
Friedrich Ebert Stiftung Scholarships
ANU Chancellor's International Scholarship
Work Opportunities
Following are some of the potential job roles after completing Bachelor's in Communication Design:
Graphic Designer
Video Editor
Junior Designer
Advertising Executive
Photojournalist
Print Media Designer
UX/UI Designer