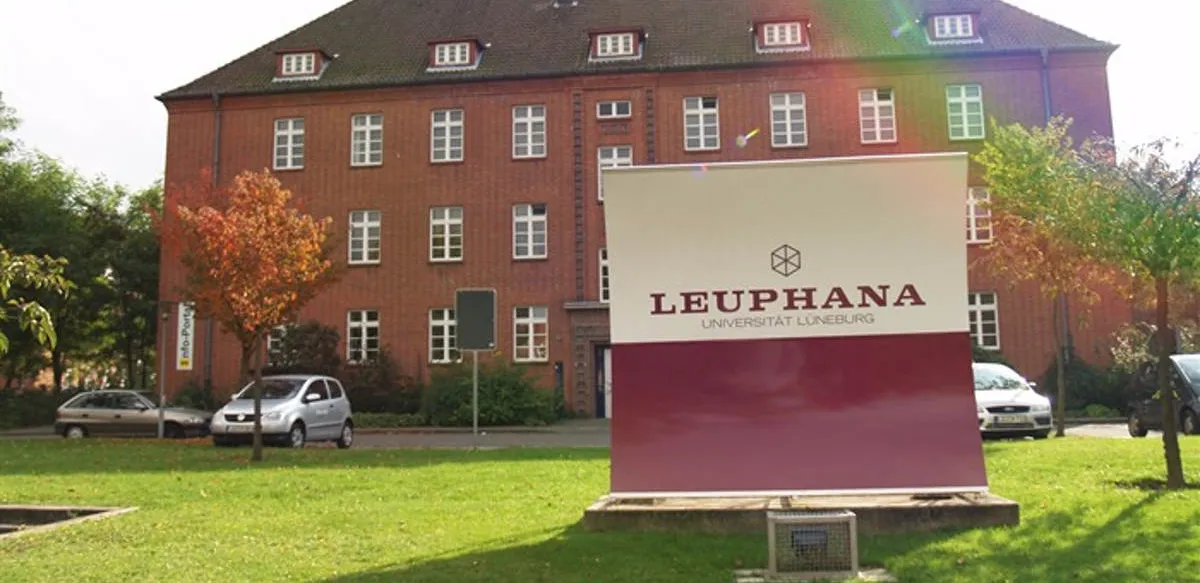 Leuphana University of Lüneburg
Lower Saxony, Germany
Public University
Established in 1946
Established in 1946
About
The Leuphana University of Luneberg Germany was founded in the year 1946 and by that time defined as a college of education later given a university chatter in1989. Being a public university it established a unique model in the academic field which has enabled the university to gain a number of several awards. The word Leuphana originated from the ancient days. The school has been able to develop hence providing better education compared to the past. The university concentrates mostly on eight departments. With the research centers and other education resources, the university has managed to be ranked position 1026 worldwide, position 414 in the continental ranking and 62 in the country ranking. The University of Luneberg has five groups of superordinate programs in the degree. The courses offered include; Education, Governance and Law, Humanities and Social Sciences, sustainability science, psychology and finally Management & Entrepreneurship. By visiting the university's website, you will be able to view all the courses offered in those departments.
---
Cost of Studying at Leuphana University of Lüneburg
Average tuition fee
NA
---
Living expenses
Average living expenses (Bachelors)
€11,280
Average living expenses (Masters)
€11,280
Average on-campus living expenses
€8,280
Admissions at The Leuphana University of Lüneburg
---
Documents Required to Apply to Leuphana University of Lüneburg
Secondary school certificate, Proof of language proficiency, Copy of your passport
College
Finder
Know universities that fit you best!
Take us through your profile, study preferences, strengths, and weaknesses and we'd find you universities that are tailor made for you, instantly!
Find Universities
Courses at the Leuphana University of Lüneburg
Select School
Students
1
Yocketers applied
View Details
70
Yocketers interested
View Details
---
Yocketer profiles
Management and Data Science
Fall 2022
View Profile
View Profile
Public Economics, Law and Politics
Winter 2022
View Profile
View Profile
Marketing Management
Fall 2022
View Profile
View Profile
Contact
---
Email
kontakt@leuphana.de
Address
Universitätsallee 1, 21335 Lüneburg, Germany
---