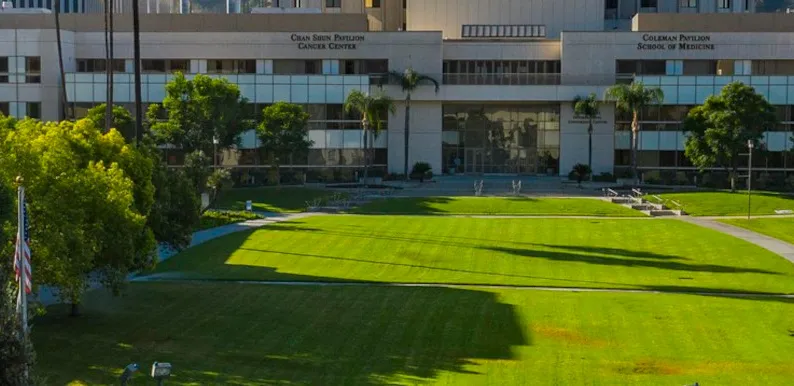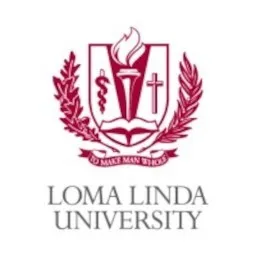 California, United States
Private University
Established in 1905
Established in 1905
Cost of Studying at Loma Linda University
Average tuition fee
NA
---
Living expenses
Average living expenses (Bachelors)
$31,765
Average on-campus living expenses
$4,520
Admissions at The Loma Linda University
---
Documents Required to Apply to Loma Linda University
Official transcripts, sent by each school, Test scores, sent by each organization, Letters of recommendation, sent by each recommender (some programs require specific types of recommendations), Affidavit of Support, Certification of Finance,
College
Finder
Know universities that fit you best!
Take us through your profile, study preferences, strengths, and weaknesses and we'd find you universities that are tailor made for you, instantly!
Find Universities
Courses at the Loma Linda University
Select School
Related Discussion for the Universities
Ask, post and discuss!
Have a question? Ask and discuss with your fellow aspirants!
Students
International Students
% of international students in the university
8
Total International Students in the university
351
Faculty
University Faculty:Student Ratio
1:3
Opportunities
University Endowments Value
461100000
Contact
---
Email
admissions.app@llu.edu
Address
Loma Linda, CA 92350
---