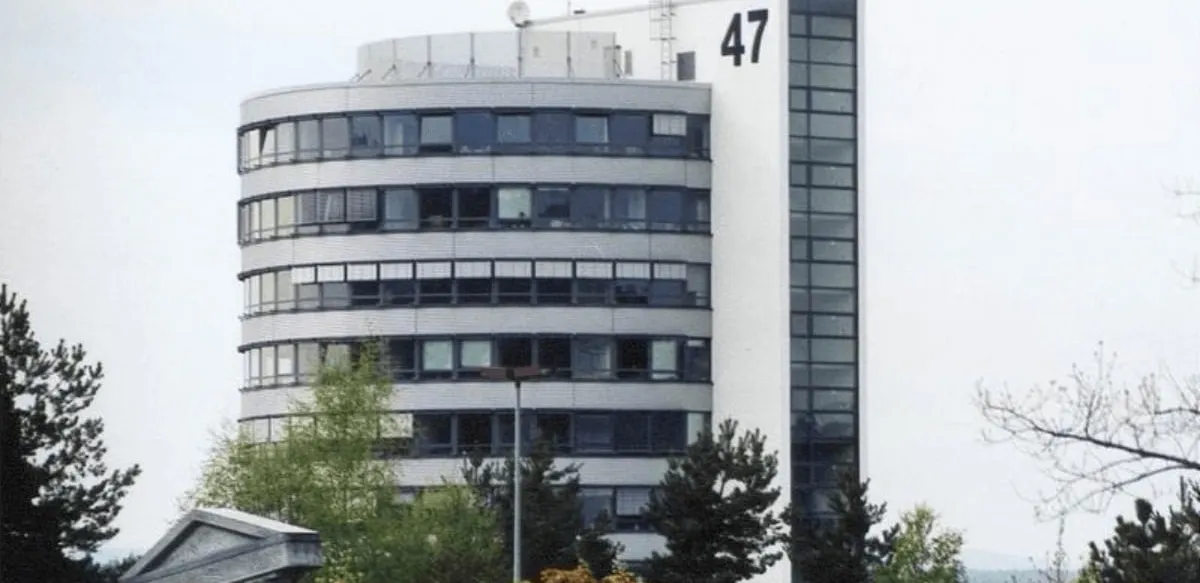 Kaiserslautern University of Technology
Rhineland-Palatinate, Germany
Public University
Established in 1970
Established in 1970
About
The University of Kaiserslautern is a research university in Kaiserslautern, Germany. It was founded in 1970 and is organized into 12 faculties. With a total enrollment of 15,000 students the university has the maximum number of faculties and its various sections in Kaiserslautern and has developed itself very well over the past couple of decades.
German language eligibility:
As the university has a multi-cultural crowd and every professor understands and speaks English yet one needs to have knowledge of German at least on an amateur level. One must force themselves to learn German from the beginning even though all the courses are in English. Sometimes professors end up teaching in English as it is their preferred language in which they are comfortable.
Exams required:
There are no specific exams needed to apply in this university as they agree to your admission on previous education and grades. If you do not match their needs all you can do is convince. The university does conduct few scholarship grants but that depends on the offers that they present on their website. Else, you must score high and try to impress them by your grades.
---
Cost of Studying at Kaiserslautern University of Technology
Average tuition fee
NA
---
Living expenses
Average living expenses (Bachelors)
€9,500
Average living expenses (Masters)
€9,500
Average on-campus living expenses
€9,000
Admissions at The Kaiserslautern University of Technology
Application Fee
€50 - €60
College
Finder
Know universities that fit you best!
Take us through your profile, study preferences, strengths, and weaknesses and we'd find you universities that are tailor made for you, instantly!
Find Universities
Courses at the Kaiserslautern University of Technology
Select School
Students
---
Yocketer profiles
Computer Science
Fall 2022
View Profile
View Profile
Mechanical Engineering/Mechatronics
Fall 2022
View Profile
View Profile
Automation and control
Fall 2022
View Profile
View Profile
Campus
Number of campuses the university has
1
Campus locations

Rhineland-Palatinate
View on Google Earth
---
Opportunities
University Endowments Value
185000
Contact
---
Address
Erwin-Schrödinger-Straße 52, 67663 Kaiserslautern, Germany
---