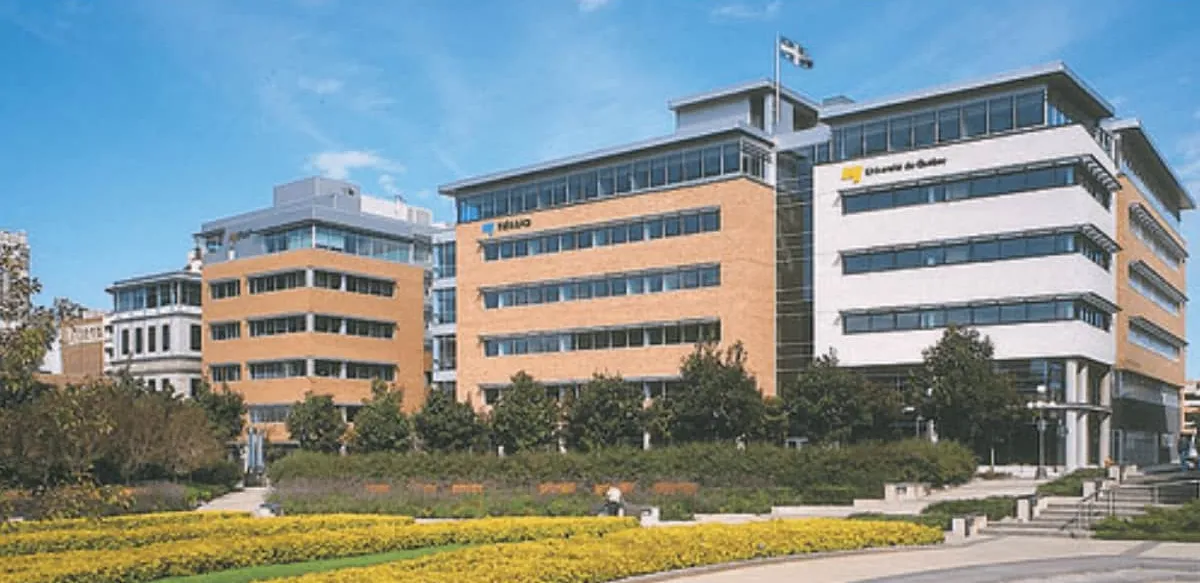 Ecole Polytechnique, Montreal
Quebec, Canada
Public University
Established in 1873
Established in 1873
About
Ecole Polytechnique de Montreal is an engineering faculty which was established in the year 1873. It is affiliated with Universite de Montreal, Canada and is commonly referred to as, Montreal Polytechnic. The school stands at the 1st spot in Canada for its engineering research. It offers postgraduate and graduate training in French and is highly reputed for its research. The school is also famous for its ritual of Calling of an Engineer in which a student graduating in Bachelors of Engineering is presented with an iron ring.
Apart from this, the school is also famous for the massacre which took place on 6th of December in 1989. Marc Lepine, a 25-year old Canadian entered into the campus of Ecole Polytechnique and shot 14 women, wounding 4 men and another 10 women before shooting himself. The incident is the most fatal shooting incident in the history of Canada and is now commemorated as the ''Day of Action on Violence against Women''.
---
Cost of Studying at Ecole Polytechnique, Montreal
Average tuition fee
NA
---
Living expenses
Average living expenses (Bachelors)
CA$37,873
Average living expenses (Masters)
CA$49,573
Average on-campus living expenses
CA$12,073
Admissions at The Ecole Polytechnique, Montreal
Application Fee
CA$25 - CA$93
College
Finder
Know universities that fit you best!
Take us through your profile, study preferences, strengths, and weaknesses and we'd find you universities that are tailor made for you, instantly!
Find Universities
Courses at the Ecole Polytechnique, Montreal
Select School
Students
---
Yocketer profiles
Mechanical Engineering
Fall 2022
View Profile
View Profile
Civil Engineering
Fall 2022
View Profile
View Profile
---
International Students
% of international students in the university
29
Total International Students in the university
2000
Contact
---
Email
sep-international@polymtl.ca
Address
2500 Chem. de Polytechnique, Montréal, QC H3T 1J4, Canada
---