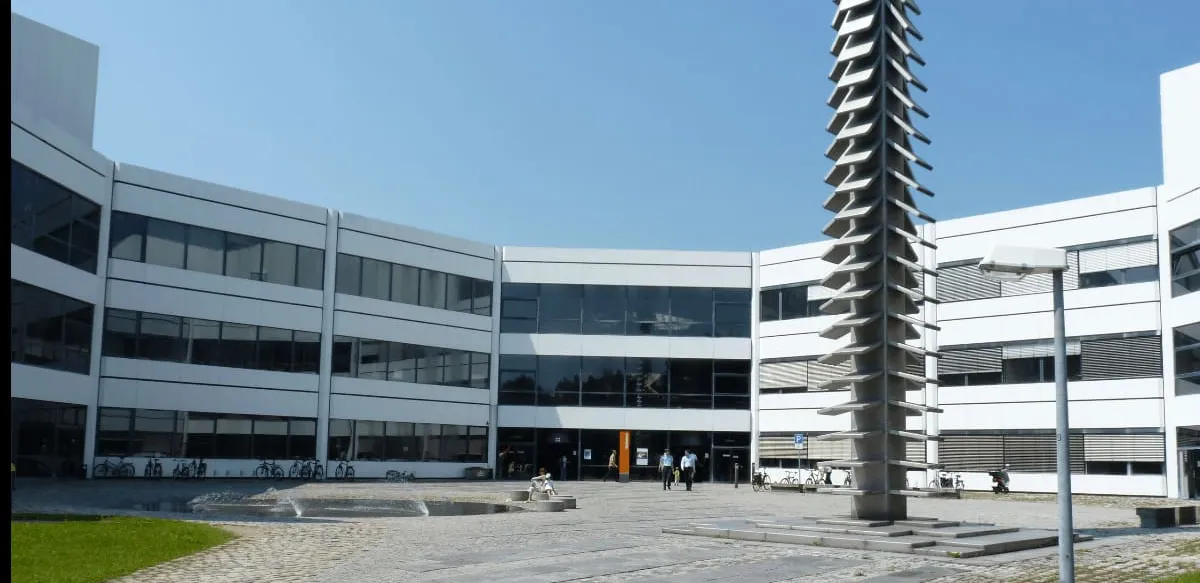 Bundeswehr University of Munich
Bavaria, Germany
Public University
Established in 1973
Established in 1973
About
The Bundeswehr University of Munich, Germany located in the suburban area of Neubiberg, Munich. Established in 1973, this university sits in rank 125th in Germany and more than 3000th in the world. At first, Bundeswehr University builds mainly for the education of military officers. Bundeswehr University today is open for the international student that has an agreement with the university partner. The admission based on entrance examinations and student past academic grade.
The university offers 10 departments, consist of 7 in the university and 3 in the University of applied science. Several of them are Civil Engineering and Environmental Studies, Computer Science, Aerospace Engineering, Political and Social Sciences, Sports Science, Mechanical Engineering, Applied Computer and Communication Technology, and Management and Media. The university offers programs for bachelors, masters, and doctorates.
---
Cost of Studying at Bundeswehr University of Munich
Average tuition fee
NA
---
Living expenses
Average living expenses (Bachelors)
€12,480
Average living expenses (Masters)
€12,480
Average on-campus living expenses
€8,760
Admissions at The Bundeswehr University of Munich
Documents Required to Apply to Bundeswehr University of Munich
Online Application, Photocopy of your passport/ID card, CV, Letter of Motivation , Transcript of records, Learning Agreement Two passport photograph
College
Finder
Know universities that fit you best!
Take us through your profile, study preferences, strengths, and weaknesses and we'd find you universities that are tailor made for you, instantly!
Find Universities
Courses at the Bundeswehr University of Munich
Select School
Students
---
Yocketer profiles
Electrical and Computer Engineering
Fall 2023
View Profile
View Profile
Electrical and Computer Engineering
Summer 2023
View Profile
View Profile
Computer Science
Winter 2022
View Profile
View Profile
---
International Students
Total International Students in the university
3839
Faculty
University Faculty:Student Ratio
1:4:1
Contact
---
Email
international.office@unibw.de
Address
Werner-Heisenberg-Weg 39 85577 Neubiberg, Germany
---