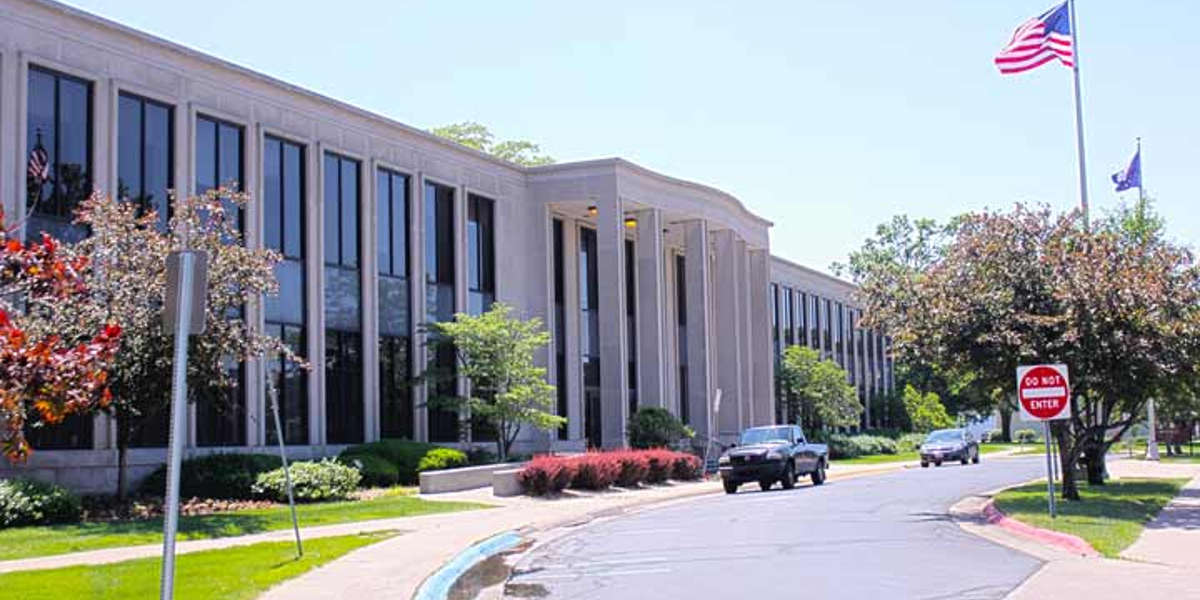 Indiana University South Bend
Indiana, United States
Public University
Established in 1916
Established in 1916
About
Indiana University- South Bend, or commonly known as IUSB, is the third largest campus in the Indiana University System. The public, co-educational institution began offering classes from 1916 and is affiliated to the Indiana University System itself. In the fall semester of 2013, IUSB enrolled a total of 8073 students, out of which 7500 were undergraduates and the rest were graduate students.
IU South Bend offers diverse fields of study with 59 programs and follows a semester-based calendar system. IUSB attained an all-time high ranking of 2 in the 2016 edition of the US News Best Colleges in Regional Universities (Midwest). The university names its IU South Bend teams as the "Titans".
Cost
Average tuition fee
NA
---
Living expenses
Average living expenses (Bachelors)
$ 16278
Average living expenses (Masters)
$ 16278
Admissions
Avg acceptance rate (Bachelors)
82%
Application Fee
$35 - $65
College
Finder
Know universities that fit you best!
Take us through your profile, study preferences, strengths, and weaknesses and we'd find you universities that are tailor made for you, instantly!
Find Universities
Select School
Ask, post and discuss!
Have a question? Ask and discuss with your fellow aspirants!
Students
---
Yocketer profiles
Applied Mathematics and Computer Science
Spring 2023
View Details
View Details
Applied Mathematics and Computer Science
Fall 2022
View Details
View Details
Applied Mathematics and Computer Science
Spring 2023
View Details
View Details
Media