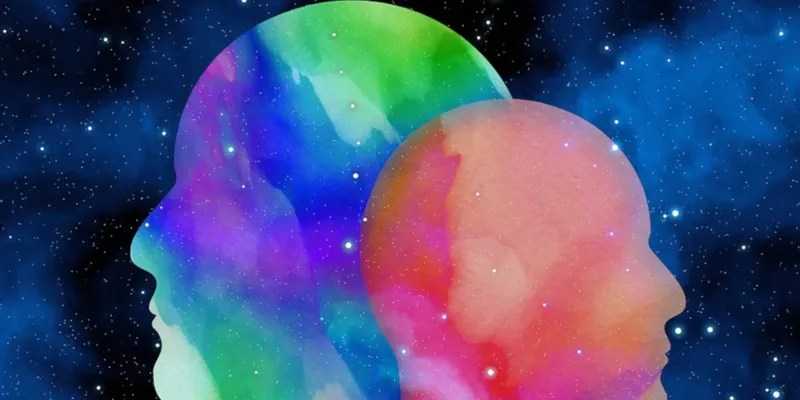 Bachelors in Philosophy Abroad
Overview
The term Philosophy is related to the study of general and fundamental problems. It is an academic discipline where people who study it are perpetually engaged in asking, answering, and arguing for their answers to life's most basic questions. It could be said to be a love for garnering wisdom. According to the Department of Philosophy at Florida State University, Philosophy is an activity people undertake when they seek to understand fundamental truths about themselves, the world in which they live, and their relationships to the world and each other. The ultimate aim of philosophy is complete liberty of mind, independence of any prejudice, morality, freedom, and to answer 'what is it all about? Who am I? There are very few people who are satisfied with the identity they accord themselves, and fewer people who can actually answer that question. Knowing more about Philosophy will certainly take one step closer to the answer, as this is what a philosopher does. Seeking new information, amassing knowledge, and learning every day is a philosopher's work. From a career point of view, Philosophy will prepare you for law, religion, business, international diplomacy, social work and writing. It takes one basic answer for the most difficult question. If the cryptic sentences bother you, you better rethink your major or you can consider the Bachelor's in Philosophy.
Course Structure
There are four pillars of philosophy: theoretical philosophy, practical philosophy, logic, and history of philosophy. Below is the list of core courses in Bachelor's of Philosophy:
Philosophy and Modern Languages
Philosophy, Politics, and Economics
Physics and Philosophy
Psychology, Philosophy, and Linguistics
Logic and Semantics
Philosophy of science
History of science
Ethics
Value theory
Moral and political philosophy
Metaphysics
Epistemology
Philosophy of the mind
Philosophy of language
Course Subjects
Philosophy is offered as a subject at most universities. Students who like reading, analysis and forming arguments might enjoy undergraduate philosophy. Following are the subjects required for Bachelor's in Philosophy.
English Language and Literature
History
Political Science
Basic knowledge of Mathematics and Science
Economics
Sociology
Classics
Humanities
Top Specializations
Areas of Specialization :
Ancient Greek Philosophy.
Biomedical Ethics.
Epistemology.
Ethics.
Experimental Philosophy.
Metaphysics.
Modern Philosophy.
Moral Psychology.
Core Skills
Here are the top three skills you'll need to succeed in this major :
Critical thinking and problem-solving skills.
Reading and writing skills.
Communication and public speaking skills.
Requirements
Philosophy Major Requirements in the Joint Major Program :
One course in logic (PHIL 150 or higher);
One course in philosophy of science;
One course in moral or political philosophy (normally PHIL 2 or PHIL 170s)
One course in contemporary theoretical philosophy (PHIL 180s)
Two courses in the history of philosophy, namely.
Top Scholarships
Philosophy scholarships 2021 - 2022
Korean Government Self Finance Support Announced
New Zealand Aid Programme 2021-2022 Scholarships for international students
Global Korea Scholarship - Funded by Korean Government
Fully-funded programmes for Balochistan Applicants in Bangladesh
ANU Chancellor's International Scholarship
Work Opportunities
Since the skill set associated with a philosophy degree applies to a variety of jobs, there are multiple career options available for a Philosophy graduate. Some of the popular roles where a graduate in Philosophy can find employment are:
Lawyer
Civil Servant
Local government officer
Journalist
Policy analyst
Recruitment consultant
Solicitor