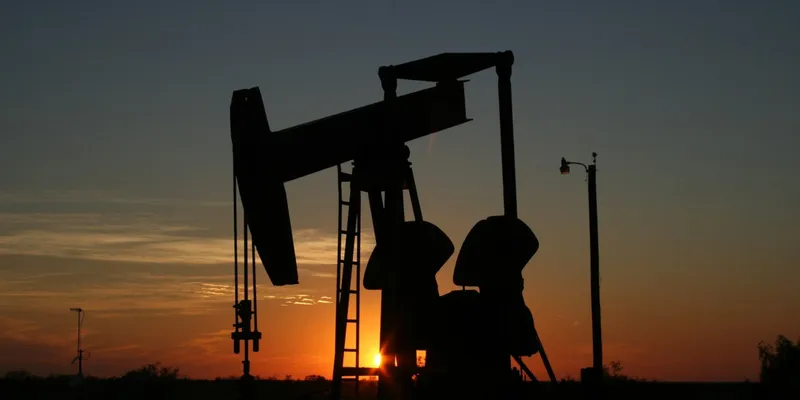 Bachelors in Petroleum Engineering Abroad
Overview
Petroleum Engineering is the field of engineering that deals with the exploration, extraction, and production of oil and natural gas.
The use of advanced computers in the analysis of exploration data and simulation of reservoir behavior, along with automation of oilfield production and drilling operations is what constitutes the field of petroleum engineering. In simple words, the task of petroleum engineers involves the development of equipment to extract oil and gas, developing ways to inject water, chemical, steam into an oil reserve, making plans to drill in oil and gas fields, and other operations and maintenance tasks. Thus, they work to minimize uncertainties and risks in developing oil and gas.
Unless you come from Saudi or some oil-rich country, in which case you can just make money by selling the abundant stores of oil in your area, a Bachelor's degree in Petroleum Engineering is all the rage now. The extraction and study of petroleum and other resources like natural gas constitute the bulk of this major.
Petroleum Engineers supply energy to the world while safeguarding the environment for future generations and they also make the drilling process safer for the ecosystem. The demand for oil and gas is very high all over the world. Therefore, the industry requires professionals who can extract maximum oil and gas. The job prospects are also very high compared to others.
This field requires the analysis of the exploration and extraction of oil and other similar resources. Are you interested yet? If it rings a bell or two, read on to get all the necessary information on a Bachelor's degree in Petroleum Engineering.
Course Structure
Listed below are some of the core courses in Bachelor's of Petroleum Engineering:
Engineering, Energy, and the Environment
Formulation and Solution of Geosystems Engineering Problems
Properties of Petroleum Fluids
Transport Phenomena in Geosystems
Thermodynamics and Phase Behavior
Engineering Communication
Reservoir Geomechanics
Introduction to Geostatistics
Principles of Formation Evaluation
Course Subjects
Following are some of the subjects required for studying Bachelor's in Petroleum Engineering:
Chemistry
Mathematics
Environmental Studies
Biology
Physics
Top Specializations
Top Specializations
Drilling
Completions
Reservoir
Production engineers
Core Skills
SKILLS :
Thermodynamics of Reservoirs.
Drilling and Exploration.
Geology of Petroleum.
GeoMechanics.
Engineering Control and Measurement.
Strength of Materials.
Reservoir Design.
Machines and Equipment.
Requirements
A bachelor's degree in petroleum engineering typically takes four years and includes class work, labs and field work. The program normally requires basic sciences such as chemistry, calculus, differential equations and physics. Courses in petroleum engineering subjects cover topics such as rock properties, introduction to petroleum engineering, computer applications, natural gas engineering and well construction.
Top Scholarships
Petroleum Engineering scholarships 2021 - 2022
Korean Government Self Finance Support Announced
The South Asia Scholarship - University of Dundee UK 2021-2022
New Zealand Aid Programme 2021-2022 Scholarships for international students
Global Korea Scholarship - Funded by Korean Government
Friedrich Ebert Stiftung Scholarships
ANU Chancellor's International Scholarship
Work Opportunities
The main job opportunity is as an engineer in a petroleum refinery. There are several private as well as government refineries available all over the world. Below some job roles listed below:
Petroleum Geologist
Drilling Engineer
Production Engineer
Reservoir Engineer