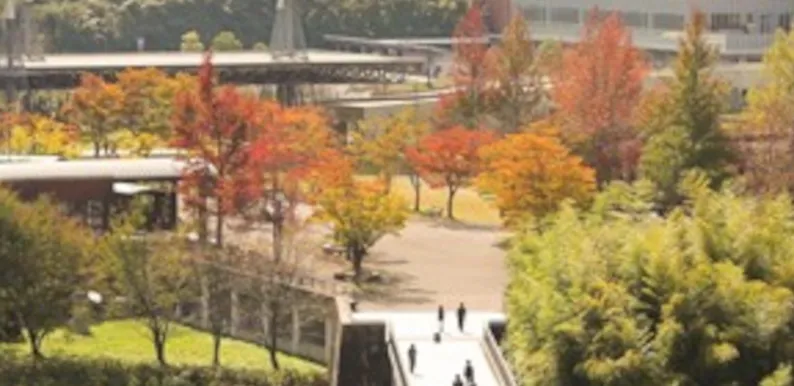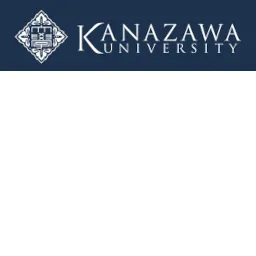 Ishikawa, Japan
Public University
Established in 1949
Established in 1949
About
Kanazawa University is one of the public university located in Kanazawa, Ishikawa. Founded in 1949, now Kanazawa University stands in the top 20 of the best university in Japan, and has become the leading university on the Sea of Japan coast by uniting several higher education. The university offers 7 faculties and 5 schools. Several of their programs include Art & Humanities, Business & Social Science, Language & Cultural, Medicine & Health, Engineering, and Science & Technology. The university also offers graduates program of Human and Socio-Environmental Studies and Medical Sciences.
Because of the strict admission policy, and only 10% acceptance rate range, this school become one of the selective institutions. International students may apply to this university.
Rankings for The Kanazawa University
#1029
US World and News Report
#1001+
The World University Rankings
#591-600
QS World University Rankings
College
Finder
Know universities that fit you best!
Take us through your profile, study preferences, strengths, and weaknesses and we'd find you universities that are tailor made for you, instantly!
Find Universities
Courses at the Kanazawa University
Select School
Students
---
Yocketer profiles
Electrical Engineering and Computer Sciences
Fall 2020
View Profile
View Profile
---
International Students
% of international students in the university
4.79
Total International Students in the university
495
Faculty
University Faculty:Student Ratio
1:2
Contact
---
Email
boshu@adm.kanazawa-u.ac.jp
Address
Kakumamachi, Kanazawa, Ishikawa 920-1192, Japan
---