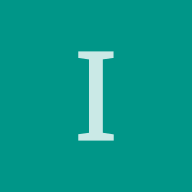 Which country is best for PG after MBBS?
Hello, does anyone have an idea about the best country for studying PG after MBBS? If yes, please provide insights on the countries, universities, admission process and requirements for pursuing post-graduation after MBBS. #MBBS
Let's keep Yocket clean, warm and supportive. Kindly adhere to our Community Guidelines when sharing posts.

A D
Hi, USA - Difficult entry, but the training is high quality. UK - Difficult entry, your resume matters more than your exam marks. long training period Australia/Canada(Vancouver and Toronto area)/New Zealand - same level of excellence training, still pretty good. FYI - I am not in the medical profession. I am an Engineer by profession. In my opinion, take the USA the 1st preference and Canada as... See more