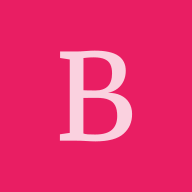 Meng VS Ms in cs
Can Someone pls explain the differences between Meng vs MS in CS?and how about visa Approval rate for MENG in cs ?
Let's keep Yocket clean, warm and supportive. Kindly adhere to our Community Guidelines when sharing posts.

A D
The opportunities depend on your profile.

A D
Hi, Some universities allow the transfer from MS to PhD programs. MS is more related to research. You can apply the knowledge of MS to Ph.D. programs directly. MS programs are given more preference for TA/RA positions. Meng is more related to industry and practical knowledge and has less research aspect. No such thing as 'an approval rate for meng in cs'. Selecting either MS in cs or meng in cs w... See more