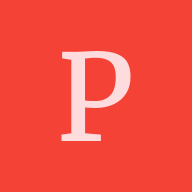 Hi Guys, I am looking to apply for masters in CS in USA or Canada , would like some insights
My profile is as follows CGPA- 7 IELTS- 7.5 GRE Tentative - 305+ I have completed 3 good projects and I am in the process of submitting a national research paper. I have 3 strong LOR's. i have interned at 2 companies for total period of 6 months.I also have a strong SOP. Some of the universities in my mind are : USA: University of Huston,Texas Colorado State University Oregon State University University of Texas at Arlington Canada: University of Victoria, Canada Brock University Acadia University Fairleigh Dickinson University Vancouver Please suggest any other Universities I should consider and rate my chances.
Let's keep Yocket clean, warm and supportive. Kindly adhere to our Community Guidelines when sharing posts.
Commenting as I have similar profile