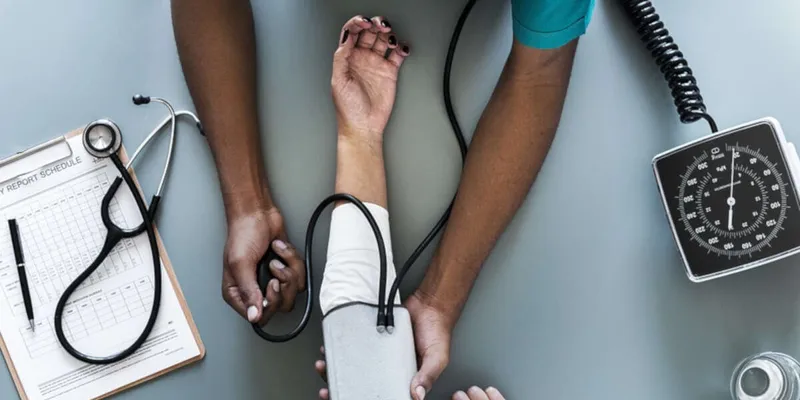 Masters of Science in Nursing (MSN) Abroad
Overview
A critical health care component - Nursing is a profession concerned with care for individuals, families and communities with the purpose of attaining, maintaining and recovering health and quality of life. Nurses coordinate with physicians, doctors and patients to focus on treating illnesses and improving quality of life. Their responsibilities include diagnosing health problems, providing care, medication and therapy for patients.
The Master of Nursing (Graduate entry) builds on your previous undergraduate education, preparing you for work in local, national and international healthcare settings. You will gain a comprehensive understanding of how to work with other health professionals to provide the highest quality person-centred care.
Course Structure
If you are studying at bachelor's level, you'll learn the theory behind nursing, clinical skills and develop your understanding through teaching and hospital placements. Common modules and areas of study include:
Foundations of nursing
Person-centered nursing
Communication skills
Therapeutic approach and practice
Global health issues
Introduction to professional practice
Research methods
Healthcare sciences
Medicine management
Medicine management
Practical nursing skills
Course Subjects
Masters of Science in Nursing equips students to grow into highly specialized roles for advanced training on the job. Various subjects for MS Nursing include:
Anatomy
Physiology
Nutrition
Biochemistry
Nursing Foundations
Psychology
Microbiology
Pathology and Genetics
Midwifery and Obstetrical Nursing
Child Health Nursing
Top Specializations
Some of the specializations offered under Masters of Science in Nursing are as listed below:
Gerontology
Nurse Anesthetist
Midwifery
Neonatal Nurse Practitioner
Family Nurse Practitioner
Orthopedics
Psychiatric Nurse Specialist
Clinical Nurse Specialist
Core Skills
There are many soft skills and the following are the top four that nurses can develop to be great :
Effective Communication. Communication begins before you even speak.
Practicing Empathy. Empathy is the ability to understand and share the feelings of others.
Organization and time management.
Networking.
Requirements
The requirements for a Masters in Nursing are not general in nature. Most universities have their own entrance examinations that you can take. However, here are some of the basic requirements:
There exist few exams like the NCLEX (a nurse licensing exam) in order to be a qualified Registered Nurse.
TOEFL and IELTS is compulsory for acquiring a visa and as proof of proficiency in English.
A Bachelor's in Nursing is also required for a Masters in Nursing abroad.
Top Scholarships
Nursing Scholarships
Traveling Med Pros Nursing Scholarships in USA
University of Salford Year of the Nurse and Midwife International Scholarship in UK
University of Southern Queensland International Student Support
Nursing Scholarship in Australia
KUMS funding for International Students in Iran
Sunshine Behavioral Health Opioid Awareness Scholarship
The Friends of Mary Seacole funding for International Students 2021-2020
SGS Dean's funding for International Students in Canada 2021
SGS tuition grants for International Candidates in Canada
ECU Nursing & Midwifery PhD Positionsfor International Students in Australia, 2021
Global Excellence postgraduate placements at the University of Dundee in UK, 2021-2022
Work Opportunities
Nursing is a truly vocational course, and if you achieve a degree it's very likely you will go on to become a professional registered nurse. However, there are different nursing roles you can pursue, including:
Registered nurse
Mental health nurse
Pediatric nurse
Learning disability nurse
Care worker
Midwife
Paramedic