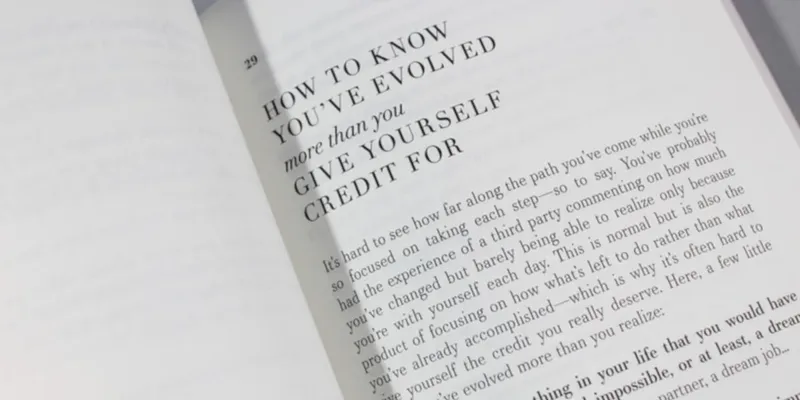 Bachelors in Creative Writing Abroad
Overview
Creative Writing is an artistic discipline associated with creating written pieces that are original and self-expressive. It goes beyond the bounds of usual - professional, journalistic, academic or technical forms of literature.
Creative Writing can be usually identified by an emphasis on narrative craft, character development and the use of literary tropes or various traditions of poetry and poetics; whose purpose is to express something, whether it be feelings, thoughts, or emotions.
Studying Bachelor's in Creative Writing will help you explore the various facets of this creative field such as fiction, screenwriting, poetry and non-fiction. The key aspect of Creative Writing is to develop a writing style and being able to use the language to convey your ideas and emotions effectively. If you find yourself interested in literature and using words as a medium to express myriad thoughts, you can consider pursuing a Creative Writing degree to develop your skills in creative writing and literary analysis. During the Bachelor's program, you will attain hands-on practice along with the exposure which will help you master the art. Skills gained in BA Creative Writing course will be useful in marketing, PR and teaching, as well as many other career fields.
Course Structure
To become a successful Creative Writer, one would come across diverse course topics during the Bachelor's program. Below is the list of core courses in Bachelor's (BA) in Creative Writing:
Foundations of the English Major
Foundations of Creative Writing
Introduction to Poetry
Introduction To Fiction: Short Story
Cinema and Media Studies or Visual Arts
Literary Analysis
Modern British Literature and Culture
Literary Theory and Interdisciplinary Studies
Medieval and Early Modern Literature and Culture
Course Subjects
To make the most out of the Bachelor's program, one must have a sound understanding of the fundamental subject topics related to Creative Writing. Following are the subjects required for Bachelor's in Creative Writing:
English-General
English Literature
Language Electives
History
Creative Writing Course
Humanities
Core Skills
8 Skills Creative Writing Needs :
Adaptability.
Strong Research Skills.
A Solid Understanding of SEO.
Organizational Skills.
The Ability to Get Focused.
The Ability to Meet Deadlines.
Communicate.
Editing.
Top Scholarships
Creative Writing Scholarships
ACES Merv Aubespin Scholarship
Against the Grain Artistic Scholarship
Apprentice Ecologist Scholarship
Aspiring Writer's Award
Barbaras Caras Memorial Scholarship for Film Studies Varies
Bobette Bibo Gugliotta Memorial Scholarship for Creative Writing
Bodie McDowell Scholarship
CINTAS Foundation Fellowship in Creative Writing
COMTO North Texas Scholarship
Denes & Agota Bardos Award
Work Opportunities
Some of the career possibilities after earning a Creative Writing degree:
Writer
Speechwriter
Copywriter
Screenwriter
Technical writer
Novelist
Columnist
Translator
Editor