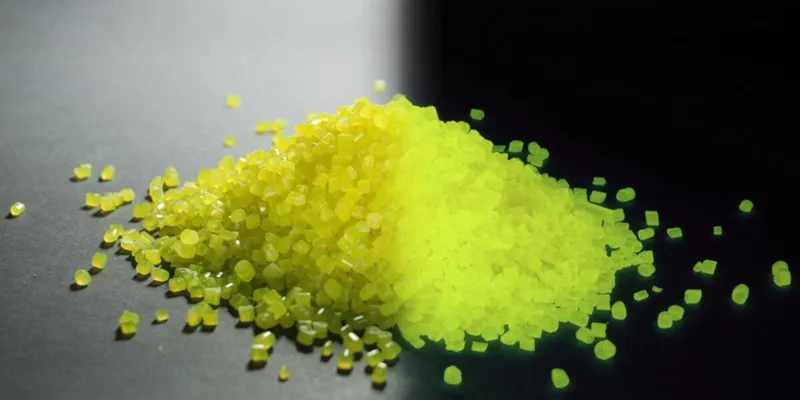 Bachelors in Materials Science Abroad
Overview
To engineer any device, structure or product, requires the right materials. Materials science is the branch of science that teaches us what things are made of and why they behave as they do. Materials engineering shows us how to apply knowledge to make better things and how to make things better. Materials science and engineering drives innovation in both research and industry in fields ranging from aerospace to medicine.
Are you an inventor? Or do you think you can uncover the secrets of the universe? With a materials science and engineering degree you will be doing just that, You will be focused on creating new kinds of matter, and experiment with the existing ones. Graduates having a Bachelor's degree in Material Science are comfortable working in interdisciplinary environments and are aware of their legal, moral and environmental responsibilities as engineers.
Course Structure
Below is the list of core courses in Bachelor's of Materials Science and Engineering:
Thermodynamics of Materials
Principles of Engineering Practice
Fundamentals of Materials Science
Materials Laboratory
Mathematics for Materials Scientists and Engineers
Introduction to Modeling and Simulation
Electronic, Optical and Magnetic Properties of Materials
Mechanical Behavior of Materials
Organic & Biomaterials Chemistry
Materials Project Laboratory
Course Subjects
Following are the subjects required for Bachelor's in Materials Science and Engineering:
Mathematics
English
Physics
Chemistry
Calculus
Trigonometry
Biology
Algebra
Top Specializations
Key specialization :
nanotechnology
biotechnology
information technology
energy
manufacturing
major engineering disciplines.
Core Skills
Materials Science and Engineering should also possess the following specific qualities:
Analytical skills. Materials engineers often work on projects related to other fields of engineering.
Math skills.
Problem-solving skills.
Speaking skills.
Writing skills.
Top Scholarships
Materials Science and Engineering Scholarships :
4-H Youth in Action
7X24 Exchange Rocky Mountain Chapter Scholarship
AAUW Return to Learning Scholarships
ACECNJ Scholarship
ACF Barnes W. Rose, Jr. and Eva Rose Nichol Scholarship Program
ACF Woodcock Family Education Scholarship Program
African American Leadership Society STEM Scholarship
Angelo Tagliacozzo Memorial Geological Scholarship
Apprentice Ecologist Scholarship
ASM Canton-Massillon Chapter Freshman Scholarship
ASNT Fellowship Award
Work Opportunities
Following are the Job Roles after Bachelor's in Materials Science and Engineering:
Design Engineer
Materials Engineer
Metallurgist
Product/process Development Scientist
Research Scientist
Technical Sales Engineer