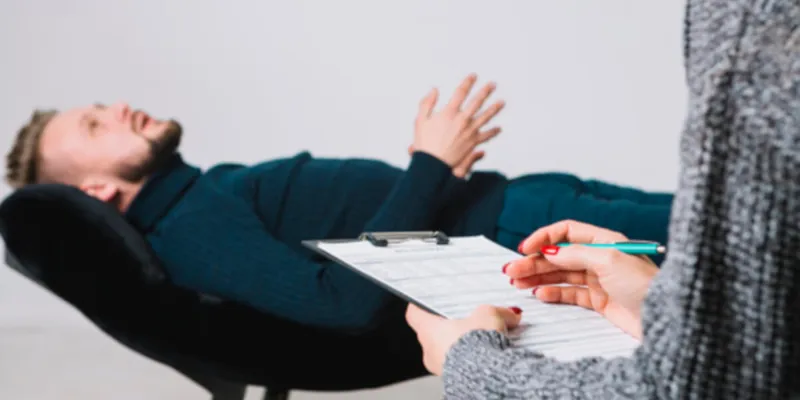 Bachelors in Psychology Abroad
Overview
According to American Psychological Association, Psychology is the scientific study of mind and behavior - how it works and how it affects behavior. It is a multifaceted discipline that includes many sub-fields of study areas such as human development, sports, health, clinical, social behavior and cognitive processes.
Psychology aims to understand others' behavior and gather information on how the brain works, to better serve humanity. By observing different human behaviors, Psychology analyzes thoughts, feelings, actions and goals of people through the help of various case studies, observations and surveys, to determine what is normal and healthy and what is unhealthy.
Psychology, as a course, has proven to be incredibly popular among students because of the sheer range of options that it opens up to graduates. Bachelor's in Psychology is a highly interesting field that covers many other disciplines within its fold. It is a complex discipline requiring years of study and lots of theoretical reading of concepts and case studies.
A Bachelor's degree in Psychology trains you with strong research and communication skills, thereby providing you with a huge variety of options to choose from. Graduates with a Bachelor's degree in Psychology can pursue further professional training in many areas, depending on their interest – anything from clinical, educational to occupational psychology, and more.
Course Structure
Psychology requires studying and understanding human brain development, consciousness, behavior, personality types and other related topics. Below are the core courses in BS Psychology:
General Psychology
History of Psychology
Statistics
Experimental Psychology
Physiological Psychology
Cognitive Psychology
Abnormal Psychology
Developmental Psychology
Course Subjects
All universities offering Psychology require a list of subjects that you'll need to take up in order to complete your degree. Following are the subjects required for Bachelor's in Psychology:
Mathematics
Statistics
English
Writing
Social Studies
Biology
Chemistry
Physics
Top Specializations
Areas of Specialization :
Clinical psychology.
Cognitive and perceptual psychology.
Counseling psychology.
Developmental psychology.
Educational psychology.
Environmental psychology.
Forensic psychology.
Health psychology.
Core Skills
General/Transferable Skills:
Academic writing and presentation skills.
Critical thinking and analytical skills.
Abstract reasoning.
Communication and interpersonal skills.
Leadership and teamwork skills.
Organization/time management skills.
Goal setting and prioritizing.
Top Scholarships
Psychology scholarships 2021 - 2022
Korean Government Self Finance Support Announced
The South Asia Scholarship - University of Dundee UK 2021-2022
New Zealand Aid Programme 2021-2022 Scholarships for international students
Global Korea Scholarship - Funded by Korean Government
Friedrich Ebert Stiftung Scholarships
Work Opportunities
Graduates of this course get numerous opportunities to work in different fields, both in the private sector as well as the government sector. Below are some of job opportunities listed:
Substance Abuse Counselor
Psychiatric Technician
Human Resource Personnel
Marriage and Family Therapist
Masters in Clinical Psychology
Experimental Psychologists
Forensic Psychologists
Clinician