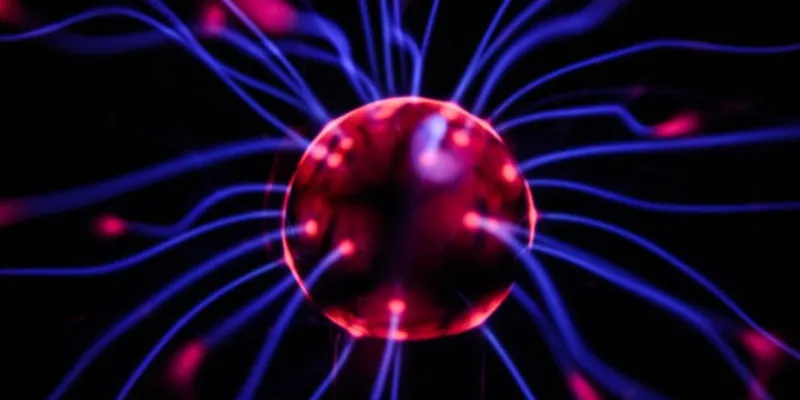 Bachelors (BSc) in Biological Science Abroad
Overview
Biological Science is a scientific discipline associated with the investigation of life and living life forms, including their conception, structure, work, development, advancement, dissemination, and scientific categorization. It encompasses the study of the immune system, disease and physiological processes to the global-scale study of ecosystems and biodiversity. Thus, Biological Science is essentially the study of life and the science behind it.
If you wish to study the science behind 'life' and develop a career in this research intensive field, pursuing a Bachelor's in Biological Science can be the way to go. An undergraduate degree in Biological Science includes a vast variety of sub-topics of biology such as cells and molecules, genetics and evolution, among others. This course forms the part of life science degree programmes and has diverse course structure. Basically, interactions between different branches of biology have increased, owing to deeper curiosity and understanding about organisms as a whole, thereby resulting in the course gaining popularity.
Course Structure
The Biological Science undergraduate program is structured to ensure that students develop the skill set and knowledge base, such that they thrive in this research intensive field. Below is the list of core courses in Bachelor's of Biological Science:
Biological Literature
Ecology, Evolution and Biodiversity
Cell Biology
Introductory Biochemistry
Course Subjects
To be able to make the most out of your Biological Science undergraduate program, you must have a sound understanding of the required subjects related to the field. Following are the subjects required for Bachelor's in Biological Science:
Biology
Chemistry
Mathematics
Physics
English
Top Specializations
Specialization :
Food Safety
Biochemistry
Microbiology
Theoretical Biology
Biophysics
Molecular Biology
Virology
Biotechnology
Mycology
Genetic Counsellors
Core Skills
Core skills :
knowledge of biology.
to be thorough and pay attention to detail.
maths knowledge.
excellent written communication skills.
analytical thinking skills.
excellent verbal communication skills.
the ability to work well with your hands.
the ability to use your initiative.
Top Scholarships
Biological Sciences scholarships 2021 - 2022
Korean Government Self Finance Support Announced
New Zealand Aid Programme 2021-2022 Scholarships for international students
Global Korea Scholarship - Funded by Korean Government
Friedrich Ebert Stiftung Scholarships
ANU Chancellor's International Scholarship
Work Opportunities
Some of the career possibilities after earning a Biological Science degree:
Biotechnologist
Environmental Scientist
Medical/Technical Writer
Healthcare Professional
Associate Dentist
Environmental Management System Officer
High School Teacher