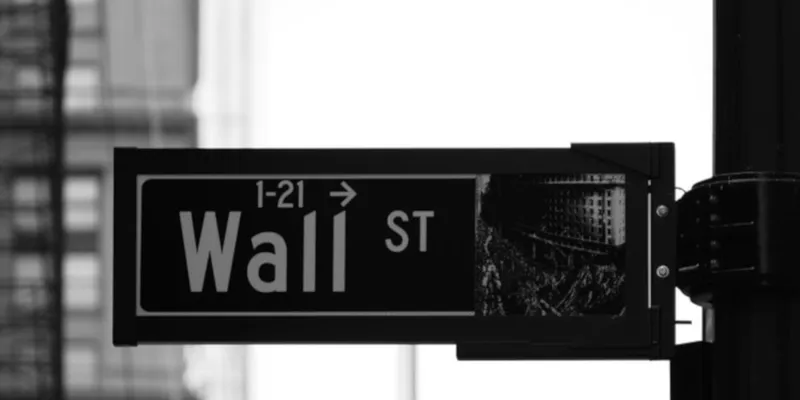 Bachelors in Finance Abroad
Overview
Finance, as a professional field, is associated with the study of money, banking, capital markets, investments, debt and credit. As an occupation, Finance has a wide scope and numerous subdomains associated with it such as investment banking, stock trading, asset management, etc. But, at its essence, Finance is analogous with money management and acquiring the requisite funds for an organisation.
Finance professionals essentially try to deal with the questions of how and why an individual, business or government can acquire the "capital" needed, and how they should spend or invest that money, thereby, playing a significant role in all kinds of corporations as well as personal finances of individuals.
Finance professionals are responsible for capital and asset management as well as advising the individuals or corporations on investment strategies. If you wish to develop a career in this wide ranging field and find yourself interested in this discipline, a Bachelor's program in Finance can prove to be a stepping stone in a flourishing career.
During the course of study, you will be acquainted with various technical know-hows of the financial world and how to apply the same to deal with practical problems. Pursuing a Bachelor's degree in Finance will not only help you learn how wealth is measured but how finance influences and shapes the way organisations behave.
Finance is a vast domain with various facets to it, and studying a Bachelor's program will help you navigate the discipline in its entirety which can be helpful if you choose to specialise in a distinct area later.
Course Structure
To be a resourceful and effective Finance profession in today's dynamic business world, you must possess a robust knowledge base and critical thinking skills. Bachelor's in Finance program structure is designed to shape you into an industry-ready professional. Below is the list of core courses in Bachelor's of Finance:
Accounting and Statistics for Financial Analysis
Financial Markets and Institutions
Investments Analysis of Financial Statements
Financial Management
International Finance
Course Subjects
If you wish to pursue a professional degree in finance, you must have a firm understanding of the required subjects to excel during your Bachelor's program. Following are the subjects required for Bachelor's in Finance:
Computer applications
Business
Microeconomics
Macroeconomics
Statistics
Calculus
Top Specializations
Other possible specializations include:
behavioral finance
corporate finance
financial mathematics
financial accounting and analysis
professional practice in finance
finance research methods
advanced derivatives
management accounting
asset markets
financial reporting
financial statement analysis
Core Skills
Top skills you need to work in the Finance :
Hunger to learn. Roles in financial services involve providing information or advice – for example, journalism, data analysis, and customer service on complex systems.
Market awareness.
Analytical skills.
Communication skills.
Initiative.
Teamwork.
Customer service.
Top Scholarships
List of Finance Scholarships, Grants, and Fellowships for International Students :
Hubert Humphrey Fellowships in USA for International Students
Bocconi Merit and International Awards
Australia Awards Scholarships
WMF Empowerment Through Education Scholarships for
Developing Country Students
Holland Scholarship for Non-EEA International Students
Work Opportunities
Job roles in Corporate Finance include:
Credit Analyst/Manager
Treasury Analyst
Cash Manager
Capital Budgeting Analyst
Investment opportunities include:
Securities Analyst
Stock Broker
Securities Trader
Currency Trader
Investment Banker
Portfolio Manager
Financial Planning and Wealth Management (CFP)