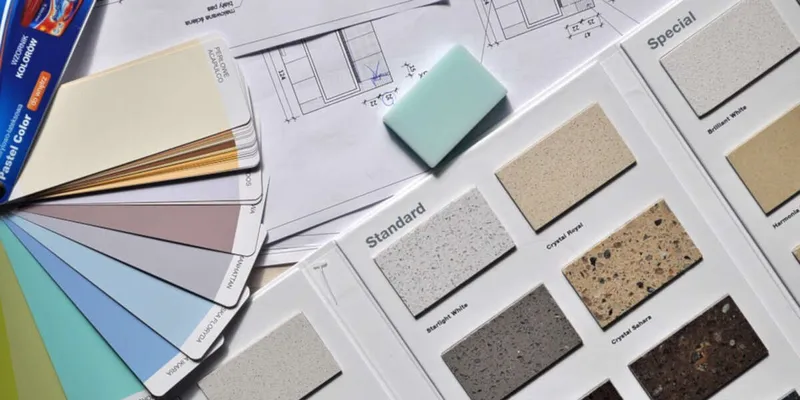 Bachelors (BSc) in Interior Design Abroad
Overview
Interior design is an intricate profession in which creative and technical solutions are applied within a structure to achieve a built interior environment. These solutions are functional, enhance the quality of life and culture of the occupants, and are aesthetically attractive. Designs are created in response to and coordinated with the building structure, acknowledging the physical location and social context of the project. Someone who has done a Bachelor's in Interior Design must be aware of the building codes and inspection regulations, as well as universal accessibility standards.
Who doesn't like to be surrounded by beautiful spaces? Decorating, organizing and arranging objects displayed to the best advantage of a space is what constitutes the job of an interior designer. Students who have Bachelor's degree in Interior Design are in high demand, as there are many people out there with refined tastes and money to spare who want to decorate their living spaces and workplaces
Course Structure
Below is the list of core courses in the Bachelor's in Interior Design program:
Drawing and Perspective
Computer-Aided Drafting
Architecture History
Designing Interior Lighting
Use of Color
Course Subjects
Apart from great creativity there are a few subjects that one should know about for before a Bachelor's degree in Interior Design.
Home Economics
Art
Psychology
Mathematics
Top Specializations
Interior Design Specialization :
Commercial design.
Creativity.
Cultural/global design.
Healthcare facilities design.
A sense of place/sense of self.
Sustainable design.
Universal design.
Core Skills
6 Essential Skills Every Interior Designer Needs :
A creative eye and attention to detail. First and foremost, you'll need to be highly creative.
Trend identification.
Knowledge of sustainable practices.
Superior communication.
Sketching ability and computer knowledge.
Organization.
Top Scholarships
Interior Design scholarships 2021 - 2022
Korean Government Self Finance Support Announced
New Zealand Aid Programme 2021-2022 Scholarships for international students
Global Korea Scholarship - Funded by Korean Government
ANU Chancellor's International Scholarship
Work Opportunities
Following are the potential job roles after a Bachelor's in Interior Design:
Art Directors
Craft and Fine Artists
Fashion Designers
Floral Designers
Graphic Designers
Industrial Designers
Landscape Architects