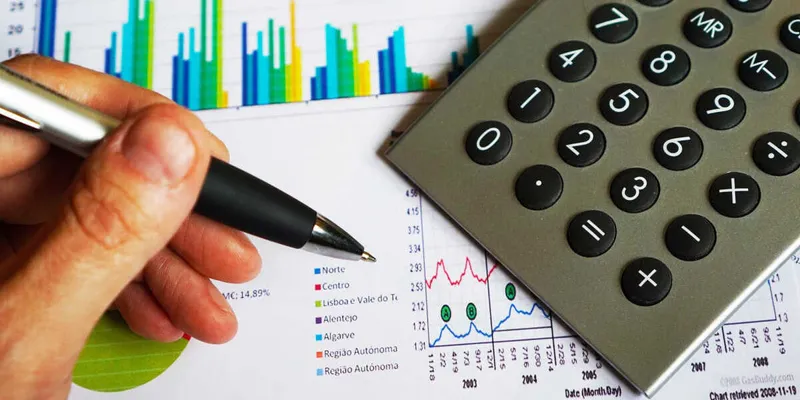 Bachelors in Actuarial Science Abroad
Overview
Actuarial Science is a professional discipline that assesses the financial risks in insurance, finance fields and other industries by applying mathematical and statistical methods.
At its essence, Actuarial Science as a profession attempts to quantify the risk of an event occurring through statistical and probability analysis, so that its financial impact can be evaluated. Thus, Actuaries aim to maintain the economic stability of insurance firms or other financial organisations by evaluating the financial implications of uncertain future events.
If you find yourself interested in data analysis, probability models and finance, you can consider studying Bachelors in Actuarial Science for your undergraduation. Actuarial Science will help you develop the knowledge base and skill set to evaluate the probability of financial risks and how to effectively plan for the same.
There are a wide range of career possibilities which you can consider after graduating in Actuarial Science. The job outlook for Actuaries is great considering the financial institutions proactive approach to prevent an undesirable occurring which can cause financial damages. Earning a Bachelors degree in Actuarial Science will help you take the right financial decisions to mitigate risks.
Course Structure
There are varied and numerous courses that one would come across while studying Actuarial Science. Below is the list of core courses in Bachelor's of Actuarial Science:
Financial Mathematics for Actuarial Science
Contingencies
Actuarial Insurance
Actuarial Models
Statistical Inference
Time Series Analysis
Regression Analysis
Risk Theory
Course Subjects
Actuarial Science subjects encompass a wide range of fields to help you prepare for the challenges and uncertainties of the financial world. Following are some of the Actuarial Science subjects needed to earn a bachelor's degree:
Finance
Economics
Calculus
Linear Algebra
Statistics
Core Skills
Actuarial Science of skills to their work:
Specialized math knowledge. Calculus, statistics, probability.
Keen analytical, project management, and problem solving skills.
Good business sense. Finance, accounting, economics.
Solid communication skills (oral and written)
Strong computer skills.
Requirements
These are the general requirements you can expect during the application process. Some universities may ask you for more documents, while others also accept students with a Bachelor's degree that's not related to Actuarial Studies.
Bachelor's in Actuarial Science
Minimum English language test scores: IELTS – 6 or TOEFL – 80
High-school transcript of records
Letter of recommendation
Financial certification
Top Scholarships
Top Scholarships :
IASA Insurance Industry Collegiate Scholarship Program
Harlem YMCA bai Corporate Scholarship Award
GRCF Economic Club Business Study Abroad Scholarship
Evalee C. Schwarz Charitable Trust for Education Scholarship
Ritchie-Jennings Memorial Scholarship
Edward C. Bryant Scholarship
Paul S. Mills Scholarship
Congress-Bundestag Youth Exchange for Young Professionals
Cognizant Making the Future Scholarship Program
Arizona Public Service Navajo Scholars Program for Tribal Colleges
Work Opportunities
Here are some of the career possibilities after Bachelor's in Actuarial Science:
Actuary
Risk Analyst or Consultant
Insurance Underwriter
Actuarial Associate
Recruitment Analyst
Actuary Valuation Methodology and Implementation
Product Manager
Financial Adviser