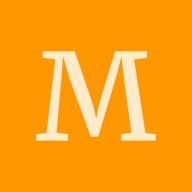 What is the scope of pursuing Psychology in Germany?
Hey folks! Is there someone who's been pursuing psychology abroad? Can someone please tell the scope of Psychology in Germany? Please explain the job opportunities and career growth as well. #Psychology #Germany
Let's keep Yocket clean, warm and supportive. Kindly adhere to our Community Guidelines when sharing posts.

Hey Mansha Happy to see your interest! Germany has good opportunities for Psychologists in private institutions, hospitals and even private practice. It is important to note that the opportunities would be tad bit less than Canada but Germany is slowly expanding with more research throughout the field. So if you are interested in more research, please go forward. Make sure to read these di... See more