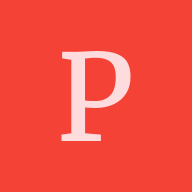 Nyu tondon school of engineering vs Stevens institute of technology Which is best for MS in CS ?
Let's keep Yocket clean, warm and supportive. Kindly adhere to our Community Guidelines when sharing posts.
Honestly Tandon but don't go by ranking as someone suggested above... All the rank NYU has , it's because of Courant's research and Tandon has nothing to do with it. See more
I think NYU is a better choice.