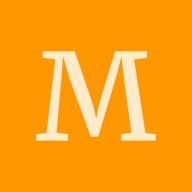 My GRE score is 307 (Q157, V150) and AWA is 2.
Will AWA score affect my admission for MS computer science in the USA? What are the universities I can apply with this score?
Let's keep Yocket clean, warm and supportive. Kindly adhere to our Community Guidelines when sharing posts.

A D
Hi, Some universities have a minimum AWA requirement of 3.0. You may not be eligible to apply to these universities. Please check program requirements before applying. Pls consider adding your profile on yocket for a better response. You can shortlist universities using the college finder feature on yocket. The good thing about this is that it will consider your profile as a factor while suggesti... See more