I want to study bcom in Canada without giving any English test. Can anyone please suggest me the university which accept Indian students without any English test.
Let's keep Yocket clean, warm and supportive. Kindly adhere to our Community Guidelines when sharing posts.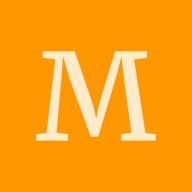 Hi Lakshay There are some Universities that offer their Degree programs without IELTS requirement in Canada, but it is always advisable to give a language proficiency test to boost your chances of aiming for great Unis/Colleges. Here are some Universities: University of Winnipeg Brock University University of Saskatchewan You can read through this blog to get a better idea of the requirements:... See more
why you don't want to give IELTS any specific reason?