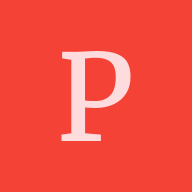 Best colleges for masters in Design
Hi, I want to pursue master's in design in UK or US. Please provide the list of colleges open for Jan intake. Also, let me know which country has better job opportunities after graduation.
Let's keep Yocket clean, warm and supportive. Kindly adhere to our Community Guidelines when sharing posts.

Akriti Sharma
Hi Purvi, Masters in Design has really good future scope in both UK and US. However, UK has an inclination towards fashion/ luxury related design and USA has an inclination towards digital/ industrial design and have lots of job opportunities in the respective areas. You can decide on the basis of the area you are interested to work in after graduation and decide the country accordingly. Howev... See more