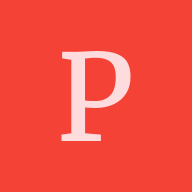 Will unemployment gap effect Visa or later
After graduation I worked for a year and i am planning to take my visa interview after almost 9 - 10 months of my resignation so there will be a gap of 10 months after my resignation untill my visa interview.would this cause any problem during Visa interview?
Let's keep Yocket clean, warm and supportive. Kindly adhere to our Community Guidelines when sharing posts.
Adityaraj Chowhan
Hi Pranava, I understand that having a long gap after work can be a matter of concern but the risk of this becoming a factor for refusal of visa can be decreased through justifying the break. The visa officer will definitely be willing to hear why there was a long gap and how you utilized it to better your profile. Usually students mention the various courses or voluntary work they did during th... See more