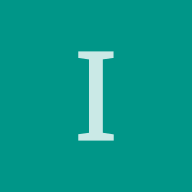 University suggestions for MS in Project management
Hello, need a profile evaluation and suggestions of universities for Project Management. Profile : Last year of Bachelor's in architecture Cgpa : 7 TOEFL/GRE : yet to give Internship experience : 6-7 months Also, please let me know what should be my estimated scores for TOEFL and GRE to compensate my low CGPA.
Let's keep Yocket clean, warm and supportive. Kindly adhere to our Community Guidelines when sharing posts.
hey Ishita You can give Gre to compensate for your GPA. You would be required to score 315 to get into top-level institutions. But TOEFL is not mandatory for most universities instead go for IELTS. With GRE and IELTS together you will be able to target some good universities. for more assistance, you can message us. See more