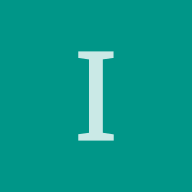 Requirement of work experience for MSBA in USA
Heyy folks, I'm currently pursuing Btech in EEE from VIT and willing to pursue MS in Business analytics from US, but I don't have any work experience. However I have worked on 2 research papers and 2 projects in related fields. Is it a prudent decision to go for MSBA, regarding getting college admission and later job offers?
Let's keep Yocket clean, warm and supportive. Kindly adhere to our Community Guidelines when sharing posts.

Yes, you can go for MSBA without work experience. Hypothetically if you get a experience of one year in India it doesn't help much. You're profile is good (on you're page as mentioned), you can get good jobs after Master's. See more