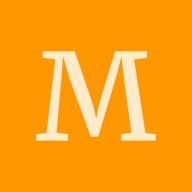 Ms in Cs
Undergrad - ECE 2022 passed out
GRE - 311
IELTS - 7.5
CGPA - 7.85
Work experience - None
Extra Curricular activities - Yes
I am looking for universitites I can get into for masters in computer science.
Can anyone one tell my chances for kent state university and university of north texas and also my other safe universities for ms in cs based on profile.
Let's keep Yocket clean, warm and supportive. Kindly adhere to our Community Guidelines when sharing posts.
Hi you can apply to Stevens, Northeastern University ( CS Bridge) Programs.
you cant aim for the best universities coz they require cs in btech also