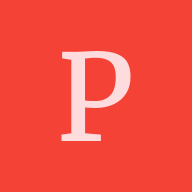 Is pre Masters degree is counted as extra education for Masters studies in Canada?
Hi, Does pre-master's degree count as extra education for Master's studies in Canada? If anyone knows about it please share insights about the pros and cons of having a pre-master's degree before going for post-graduation studies in Canada. #Canada #Masters
Let's keep Yocket clean, warm and supportive. Kindly adhere to our Community Guidelines when sharing posts.