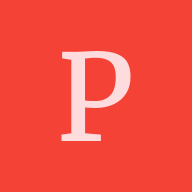 I am planning to do masters in computer science in spring 2023
GRE-319 Toefl-94 Degree- BSc(maths, stats, computer science) Post graduation -MCA Paper publications -1 Project-2 To do ms in cs I 16years of education is compulsory . So I have done my masters . Will the us embassy accept my visa or will they point out for the double master ? Can any one clarify my doubt ! Need responses. Thankyouuu..
Let's keep Yocket clean, warm and supportive. Kindly adhere to our Community Guidelines when sharing posts.