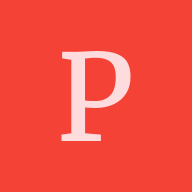 English requirement
Hey guys, Is IELTS necessary for studying in UK. When I mailed certain universities about an alternate English language requirement (BEC vantage),they told me that "your 12th English marksheet itself is enough". Any comments on these remarks???
Let's keep Yocket clean, warm and supportive. Kindly adhere to our Community Guidelines when sharing posts.

You must have atleast 80% in English ofyour 12th boards.