Can i get admission ?
my 12th result is 52% in pcm and i want to study IT (information technology) in canada. Will i be able to get any colleges or universities ? Give me some advice what to do
Let's keep Yocket clean, warm and supportive. Kindly adhere to our Community Guidelines when sharing posts.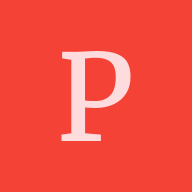 Hi, Canadian universities usually have a minimum requirement of 65% in order to be eligible for admissions for bachelors. you may try contacting some undergraduate schools and ask if you can apply, but the chances are low! See more Bro first write your IELTS exam then submit your application in all universities in Canada..