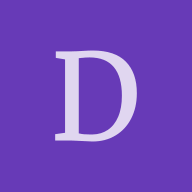 Admission Process: Waiting for University Responses and Ensuring a Smooth Experience
What should I do now that I have been admitted to ASU and the University of Florida but have not heard back from other universities I applied to? Should I wait for their decision and if so, what is the latest date I should wait for their response to ensure a smooth admission process?
Let's keep Yocket clean, warm and supportive. Kindly adhere to our Community Guidelines when sharing posts.

Related Discussions
No matching posts :(