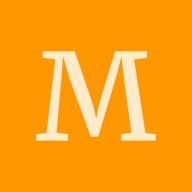 About visa acceptance rate in Kolkata
I have booked my visa slot in the week of August,since it is the time of flying for everyone, as i was delayed in the process , could someone help me with their suggestions like pre- plan how to proceed further without any rush, if my visa got accepted and what check list I need to have before flying.Pls give ur suggestions on visa acceptance rate in Kolkata.
Let's keep Yocket clean, warm and supportive. Kindly adhere to our Community Guidelines when sharing posts.

A D
Hi, The best you can do is - to be confident, know why you selected your university and program, and have a financial plan by showing maximum liquid funds to fund your degree. If the program start date and the visa appointment is less than 30 days, then you can apply for an emergency visa. The request can be made from the CGI portal itself to avoid end moment rush. The request is usually processed... See more