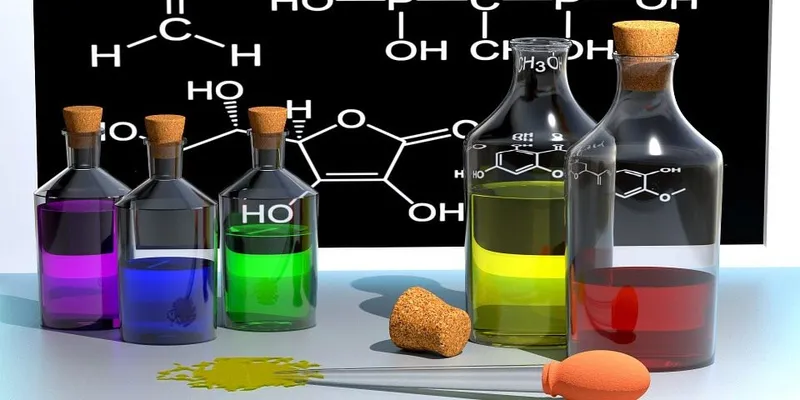 Masters in Pharmacy (M.Pharm) Abroad
Overview
Pharmacy is the science and technique of preparing and dispensing drugs. The composition of various courses under Pharmacy are related to manufacturing, monitoring, regulating, developing and testing drugs and pharmaceutical and food products.
Pharmacy as a Masters course may be done by people who have some Bachelors level qualification in Health Sciences, Biology and related disciplines.
The Master of Sciences of Pharmacy (M.Pharm) is the standard master's degree program in Pharmacy. It is the oldest honourable Diploma (Degree) authorized from the European Faculties of Pharmacy as it takes five to seven years to complete.
Course Structure
The modern pharmacy field includes the following disciplines:
Pharmaceutics
Medicinal Chemistry
Pharmacology
Pharmacognosy
Pharmacy Practice
Course Subjects
M.Pharm subjects are meant to give an holistic idea of the understanding and composition of various drugs and how they affect the human body. Some of the subjects include:
Human Anatomy and Physiology
Pharmaceutical Chemistry
Pharmaceutics
Pharmacology
Pharmacognosy
Biochemistry
Microbiology
Pharmaceutical Engineering and Technology
Pharmaceutical Biotechnology
Top Specializations
Some of the specializations offered in M.Pharm are as listed below:
Pharmacoepidemiology and Safety Sciences
Pharmacoeconomics and Outcomes Research
Pharmaceutical Health Services Research
Core Skills
Skills of M. Pharm.Programme
Formulation
Production
Advanced materials and delivery system
Patents & IPR
Cosmetics
QC & QA Testing
Private Entrepreneurship
Packaging
Drug regulatory affairs
Requirements
M.Pharm has very specific requirements. The general examinations for international students don't usually apply to this discipline. Here are some of the basic requirements for M.Pharm:
There exist few exams like the NAPLEX and MPJE that you must qualify for pursuing Masters in Pharmacy abroad.
Apart from that, TOEFL or IELTS is compulsory for acquiring a visa and as proof of proficiency in English.
A Bachelor's degree in Biology, Health Sciences or related disciplines.
Top Scholarships
Pharmacy scholarships 2021 - 2022
Orange Knowledge Programme Netherlands
Monash University Dean's Scholarships in Australia, 2021-22
Fulbright Foreign Student Scholarship Program USA
New Zealand Aid Programme 2021-2022 Scholarships for international students
Australia Awards Scholarships for International Students
Global Korea Scholarship - Funded by Korean Government
ETH Zurich Excellence Masters fully funded Scholarships Switzerland
Friedrich Ebert Stiftung Scholarships
ANU Chancellor's International Scholarship
British Chevening Scholarships 2021
Japanese Government (MEXT) Scholarships for Young Leaders Program
Work Opportunities
Jobs directly related to your degree include:
Community pharmacist
Hospital pharmacist
Research scientist (medical)
Jobs where your degree would be useful include:
Clinical research associate
Higher education lecturer
Medical sales representative
Medical science liaison
Pharmacologist
Product/process development scientist
Regulatory affairs officer
Research scientist (life sciences)
Science writer
Toxicologist